Finance
6 Tips For Creating Your 2022 Financial Plan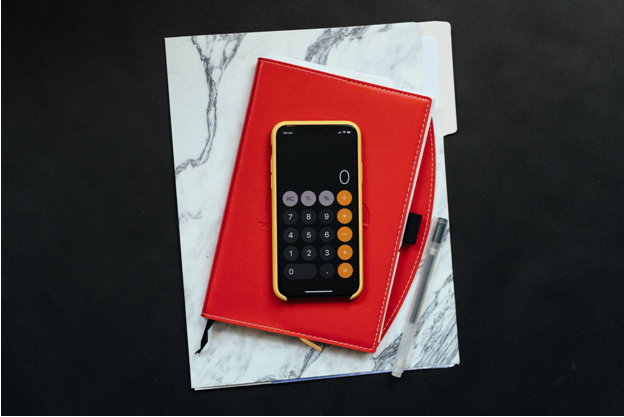 A financial plan is a document containing information about an individual's cash flow, asset portfolio, long-term goals, and the strategies to achieve them. It is a great way to identify ways to streamline your financial spending into more productive ways that are in sync with your priorities and goals.
Additionally, considering the degree of uncertainty and volatility in today's market, a detailed financial plan can also help safeguard you from financial shocks in the future.
We highlight some excellent and easy-to-follow personal finance tips in this article to help you in creating your 2022 financial plan.
Set Your Priorities
The first step is to identify your life priorities and goals to determine how much you need to earn and save in order to achieve them. While your current personal financial situation will play a critical role in helping you define your priorities, you should also factor in potential future earnings.
Some common things to consider when setting your priorities include financial security for your family, retirement strategy, mortgage payment plan, or funds for starting your own company. Generally, you should define your goals under three main categories:
Short term goals for six months to five years;
Mid-term goals for five to ten years;
Long-term goals for more than ten years.
Take Care Of Your Debts
Once you have your priorities in place, you need to focus on taking care of your debts so that you don't have to worry about any outstanding payments that may jeopardize your financial planning.
The best way to do this is by identifying your debts and categorizing them in order of priority, with the aim of paying off the largest debt first. This is because the most expensive debt is the one that costs the most interest. Paying off debts will also allow you to improve your credit rating so that you can obtain future loans with ease.
Start Saving
To achieve your goals and objectives, it is only natural to start a savings fund. Before you do this, determine all the ways that you may be bleeding money, such as unused memberships or above-average spending on shopping or food. Ideally, it is best to recognize ways to cut back on your monthly spending and set a fixed percentage that you set aside from your monthly check.
You can even disaggregate your savings fund by categorizing them as per your needs, such as a travel fund or an emergency fund. This can be an efficient way to avoid overestimating your savings and focusing on your financial needs.
Make Investments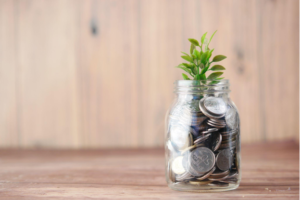 If you truly want to grow your savings pot and avoid completely relying on the monthly check from your job, you should consider investing. While this may seem daunting at first, it is fairly easy to learn the ropes and make safe investments that generate decent profits.
Common investment avenues include the stock market, government bonds, and the property market. Depending on your current financial capability, you can divulge different investment opportunities by calibrating the level of risk and returns.
Get Insurance
Every financial advisor will tell you the importance of getting insurance. The main advantage of insurance is that it acts as a buffer to protect you from unexpected financial shocks.
The most common type of insurance you can get is private health insurance, which is fairly common in countries without a public health system. You may also want to consider getting car insurance, home or renters insurance, or business insurance, depending on which of these is applicable to you.
Plan For The Future
A good financial plan will include provisions for a variety of factors, such as increasing your tax-deductible income or adjusting your finances to inflation. This can help you get a more realistic and grounded snapshot of your financial situation and lead you to make smarter choices.
Ideally, you should also include buying property, getting a mortgage on a house, and including a retirement fund as part of your financial plan. After all, planning for your future is not just about saving, but also creating value in the form of asset accumulation.
Final Thoughts
Drafting a financial plan is a fantastic way to take stock of your current financial situation and devise a strategy to secure yourself in the future. Remember to revisit your plan every year to see if you are on track to achieving your goals and revise your financial plan in order to factor in any major changes in your personal or professional life that may require you to adjust your finances. By following the tips in this article, you can be sure to get one step closer to taking control of your finances.