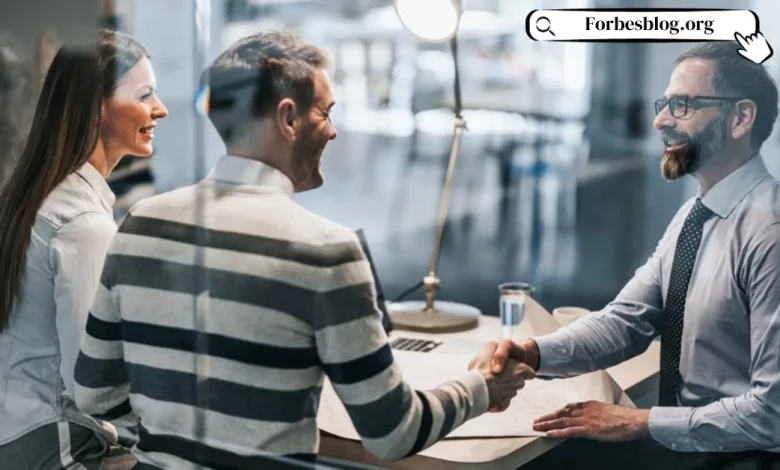 There is high competition in the financial services industry. Many key players like banks, insurance companies, or capital markets find it difficult to differentiate their services. Any company can offer the services offered in the industry, but most organizations can differentiate themselves in customer service. Investing in a financial service-related CRM is a great option if you want rich customer relationships. You have to ensure that the customer experience with your organization is pleasant from the beginning to the end.
What is a CRM?
CRM is a system for managing and building relationships between your company and customers. CRM software can help your business increase customer retention. You can study how your business interacts with customers using data analysis.
Many CRM software are available in the market, such as HubSpot, Zoho, Salesforce, and Engage Bay. However, you must decide if you want to use a generic or industry-specific CRM. If the CRM is specially designed for the financial services industry, its features will be smarter and help your employees more.
The benefit of using financial services CRM
 The biggest benefit is that the client's information is organized in a way that is easy to understand, and client information can be individually tailored to the dashboard. Financial information is constantly read and monitored by your CRM software to give your sales team an edge over the competition.
A CRM for the finance industry can provide you access to clients' information, automate your workflow, schedule meetings with clients, make calls, send emails to clients, help you check credit scores, and see which plan your customers are using.
CRM software can be beneficial for your organization in multiple ways.
Trustworthy reporting

Dashboard that displays data

Improved messaging with automation

Secure service

Simplified collaboration
Key Features of Financial Service Related CRM
1. A holistic view of financials
You will have accurate and updated information about products that your clients use, credit scores, and other pieces of information. Other than that, you will be able to see transactions and exchanges of the customer with your organization.
2. Contact management
CRM for the finance industry provides you with an offline database of client contact information.
3. Lead management
When your business gets a lead, you need to ensure that it is provided to an agent rapidly, and then progress related to the lead needs to be managed. With the help of financial service CRM, you can do that. This feature suits banks and insurance companies a lot.
4. Social Media Integration
The CRM has an inbuilt tool that integrates social media marketing, newsletters, and online outreach.
5. Marketing Dashboard
You can create multi-channel marketing campaigns with the help of CRM software. Your organization will be able to design personalized marketing messages for the segment that it is targeting. If you want your marketing campaigns to get high ROI, then a CRM software is a great investment.
6. Sales automation
A CRM software allows your sales staff to screen potential clients, manage contacts, keep track of activities, and ultimately close deals. Your financial services business will increase in revenue when you apply CRM organization-wise.
7. Automate work-related processes 
Standardize business processes in the system, automatically setting the next task when the previous task has been completed, improving efficiency by building a workflow that provides automated alerts and follow-up reminders.
8. Generate analytics
You will be able to create customized reports and view analytics. These analytics are based on activities that you logged into the system. You can create a log of various business activities like sales, customer complaints, leads, and more.
Visit for more articles: forbesblog.org