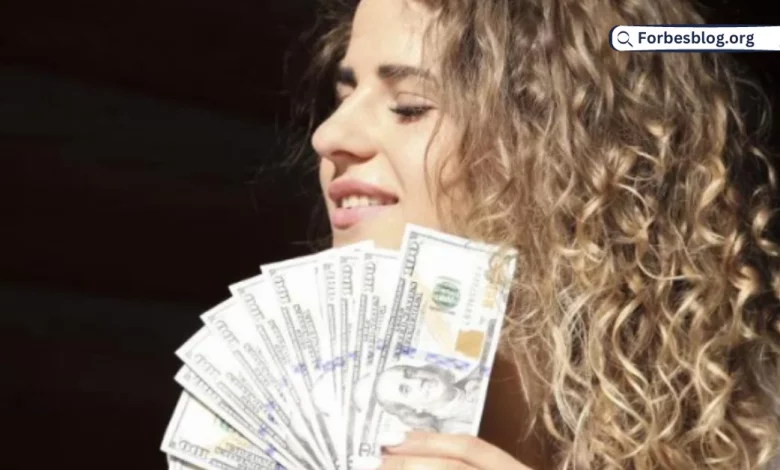 In April 1915, Marion Barton Skaggs founded a supermarket chain known as Safeway. This supermarket chain provides grocery items, food, and general merchandise. It also has some specialized departments such as bakery, delicatessen, floral, and pharmacy. The name Safeway means "safe way" to shop. This supermarket chain has always focused on saving money for its customers by providing many offers such as Safeway Weekly Ads & flyers for discounts.
Do you want to save money at Safeway?
Everybody wants to cut down their expenses. Safeway itself provides many weekly ads to save the hard-earned money of its customers. But I will also give you some tips so that you can also save money at your end.
Here is a list of some tips and tricks:
Take advantage of Safeway Club Card: Customers can take advantage of sales prices by signing up for a Safeway Club card. The moment you sign up for the Safeway club card, ensure that you have attached your contact number to your account. This way, you don't need to carry the card with you. You also get information about the sale, discount rates, Safeway Weekly Ads, etc., on your mobile phones.
Sign up for the Just for U program: Just for U is a unique program that deals with digital coupons. When you register with this program, it is connected to your Safeway Club card. You can log in to this program through the website or app of Safeway.
This program contains Store coupons (from Weekly Safeway Ads) and manufactures coupons. Some coupons are available for every customer, and some are customized especially for you based on your past shopping experiences.
Safeway allows you to use one store coupon and one manufacturer coupon per item. As you are connected through your mobile phones and Club card, there is no need to physically apply these coupons. Instead, these coupons will automatically be applied at the time of checkout.
Earn Gas Rewards
:
By doing regular shopping at Safeway, you can earn one point for every dollar you spend on shopping for pharmacy and grocery items and 2 points for every dollar spent on gift cards.
When customers collect 100 points, they will get a 10-cent-per-gallon discount, and when they achieve 200 points, they get 20 cents off per gallon. You can use these points in gas stations including Sunoco, Chevron, and Texaco.
Buy in-house brands of the store: The easiest way to save money in Safeway is to buy their in-house brands. These brands taste almost similar to the famous brands who have a very high price. So you can try these generic brands at least once.
Go for Friday sales: If possible, go grocery shopping in Safeway on Friday. Safeway offers special discounts on Friday than any other day of the week. This sale lasts only for Friday, so make sure you can get the maximum benefit from it. Seasonal produce, organic meats, deli offers, Luv diapers, etc., all are part of this sale maximum times.
Use third-party apps to earn cashback: There are many applications such as Checkout51, Ibotta, etc., which provide cashback on your every purchase. You need to download this app, register yourself, and then see the offers. After this, go to the store, scan the barcode, and upload the receipt. After some time depending upon the application you used, your account is loaded with points. You can redeem these points as money in your bank accounts.
Safeway produces magazines: Sometimes, you can find Safeway's Fresh Ideas magazine in the produce department. This magazine contains high-value produce coupons that may offer discounts on the items you have purchased. Ask the manager about this magazine if you cannot find it in the store.
I have given my tips to save money at Safeway. I hope these tips and tricks will help you in your next visit to Safeway.