Business
When Should You Implement Customer Learning?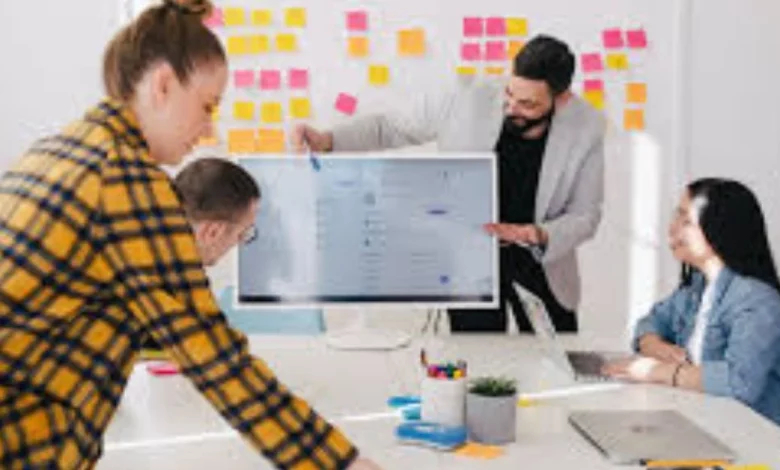 There are various kinds of training systems that are out there on the market that can be used to increase performance within your business. Despite having comparable goals, some of the important differentiators between these types of software is the target audience.
For example, the objectives of a learning system used by academic institutions is to train students and those used by internal human resources are to educate employees. This is completely different from an internal customer learning software. Customer learning software, also known as LMS, has different requirements than a learning system because it is mainly created for external clients, partners, and stakeholders within a company.
It is very important when having a customer learning software, that the educational resources provided are valuable to your customers. You will find that this type of system can assist end-users in quickly deriving value and avoiding churn. Now the lingering question is, when should you implement a customer learning platform into your business ?
Looking For A Better Overall Customer Onboarding Process
Customers' initial onboarding gives you the chance to demonstrate how your product functions, how it helps them, and why they must feel confident selecting it. Increased product usage, higher renewal rates, and less churn are all results of an improved onboarding process. A customer education LMS can offer a single system for various data that might be used in your customer onboarding process.
Your Support Tickets Are Multiplying Like Crazy
Do customers frequently ask the same questions to your customer support or help desk teams? Individual tickets require time and effort to resolve, which frequently causes staff fatigue and lack of attention to more important matters. A customer education program can free up CSMs to concentrate on more strategic customer concerns by creating training content that targets these important areas. Additionally, it might result in fewer customer support tickets being submitted, which would save you money.
You Require Less Time To Value
In order to onboard clients and have them engage with your products, you need to provide them with long-term value, training, and educational activities that help the customer understand what you are providing and how it can help them. The biggest obstacle in the customer journey is probably a lack of rapid product adoption. Early client engagement and a significantly accelerated time to value can be achieved with a well-coordinated onboarding process that includes curated material tailored exclusively for new customers.
You Must Raise Your Metrics For Product Adoption And Engagement
Research from the Technology Services Industry Association (TSIA) shows that customers who have received training are 68% more likely to use a product than those who have not.
When given the tools and support they need to get the most out of your product over time, customers are much more inclined to adopt and use it. Even more so if they have self-service access to this information or if they can choose between live and on-demand training. Customer education informs end users of the most recent updates and features while teaching them about the benefits of the product that are specific to their area of interest.
You Want To Reduce Your Training Expenses
Education becomes more affordable by transforming live instruction into on-demand learning through a customer education LMS. The days of traveling the nation with trainers to hold live sessions with clients are long gone. It might be expensive to organize group training each time your business grows, especially if your clients are spread out across the world.
With a customer training LMS, you can constantly deliver online training materials, allowing the upfront costs associated with curriculum design and creation to continue to pay for themselves without the need to hire paid trainers to conduct the same sessions over and over again.
Want To Enhance Renewal And Retention Strategies
Customer churn can be decreased and retention rates can be increased with the use of an organized customer education program. When your clients discover how to use your product and experience its advantages personally, they become more interested in it. Customers become advocates for your brand when you demonstrate the benefits of your product to them. Through regular training, you can also ensure that clients continue to profit from your product, increasing the likelihood that they will renew.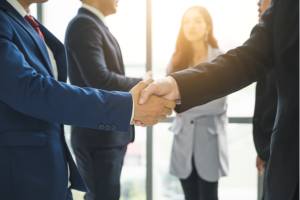 Customer education is important if you want to educate your customers, retain your customers and keep them happy! In today's business landscape, we know a current customer will spend 67% more than a new customer to your business. Doing what you can as a business owner to provide the customer with what they need to understand your business better, can help in having them return and eventually even become a brand ambassador!
Visit for more page