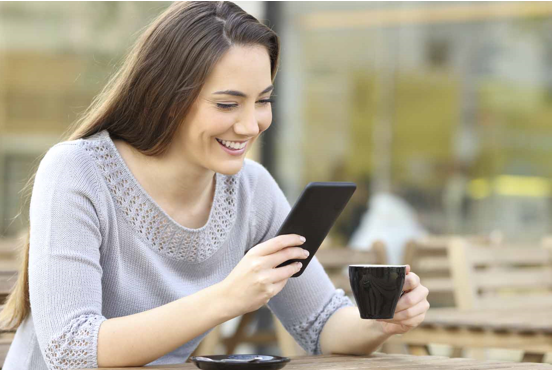 If you are looking for an affordable travel insurance policy to take with you on your next vacation but don't know where to start, here's a list of the essential factors you need to consider when choosing an appropriate travel insurance plan.
1) Coverage
Before purchasing a travel medical insurance policy, find out what type of coverage it offers. The best policies will cover emergency expenses such as hospitalization and provide 24-hour emergency assistance services. Make sure the policy also covers costs for medical evacuation to your home country, lost luggage, and financial default or bankruptcy of an airline before you buy it.
2) Price
Even though travel insurance may cost more than you planned for, the peace of mind that comes from knowing that you are covered in case of an emergency is priceless.
Therefore, it's important to find a travel insurance provider that offers affordable coverage. You might also consider joining an association like the AAA (American Automobile Association) that may offer special rates for members of certain groups.
3) Exclusions
As with any insurance, you need to ask what is not covered under the policy. For example, policies often do not cover pre-existing medical conditions or terrorist activities. Ensure that you know exactly what your policy covers and does not cover.
4) Deductible
A deductible is the amount of money you must pay on your own before an insurance company begins to reimburse you for any expenses. If at all possible, you want to make sure that your deductible is as low as possible or even non-existent (for example, some plans offer no deductible).
5) Sub-limits
Some policies have limits on how much they will cover. For example, some policies may cover up to $50,000 but only reimburse you for expenses up to a certain limit (for example, once you reach $20,000 in bills). Find out if the policy has any sub-limits.
6) Foreign Travel
If you are planning to travel outside your home country, make sure that the plan provides coverage abroad. There are also insurance plans available that can provide you with both domestic and foreign coverage.
7) Waiting Periods
Since emergency situations do not always happen while you are traveling, waiting periods are sometimes built into travel medical insurance plans so that they only cover emergencies. However, many of these waiting periods can be waived for an additional fee.
8) Pre-existing Conditions
If you have a pre-existing condition, make sure that you are buying the Insurance plan that cover Pre-Existing Conditions and the pre-existing condition clause does not add an additional waiting period.
9) Emergency Evacuation
This type of travel insurance covers the cost of emergency evacuation in the event of an injury or severe illness when traveling outside your home country.
10) Repatriation Of Remains
Sometimes, injuries or accidents can end up resulting in death. Make sure that your policy covers repatriation (i.e., bringing the body back to home soil).
11) Kidnapping And Ransom Insurance
If you are traveling to locations where kidnapping is a concern, this type of coverage could be beneficial if the unforeseen happens.
12) Adventure Sports
If you plan to engage in bungee jumping, rock climbing or skydiving activities, make sure that your policy will cover accidents that occur during these types of actions.
Once you have determined the most important factors to you, you will be able to choose a travel medical insurance plan that provides the coverage you need at an affordable price.