Life
AN OPTIMIST'S GUIDE TO SURVIVING THE COST OF LIVING CRISIS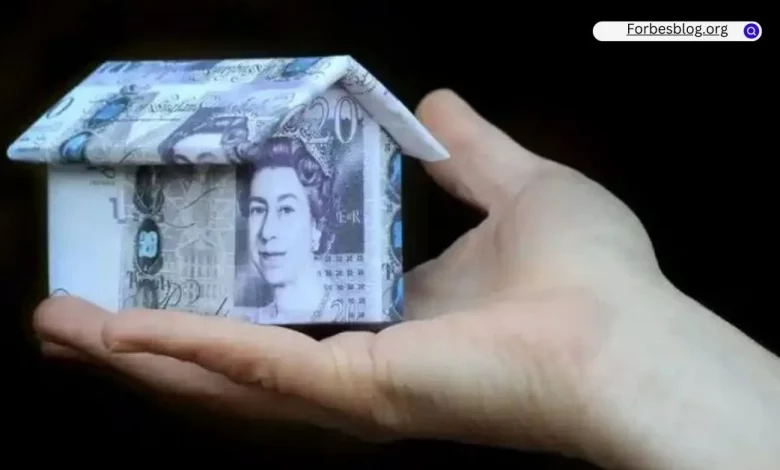 SURVIVING THE COST OF LIVING CRISIS we're all feeling the pinch – even those who have been careful their whole lives and kept within their means. With inflation hitting double figures, we are now hurtling headlong into a cost of living crisis. Energy costs, food, petrol, every aspect of people's lives right across the globe are being affected by the fallout from the covid pandemic, and the Ukrainian conflict, as well as a myriad of interconnected issues that are all compounding into making everyday life very difficult for the man on the street.
It will balance itself out in time, but while we are all waiting for the politicians and global leaders do their bit to resolve the global challenges, we can all make some changes to how we live on a daily basis to try and save some money and ease the pain of the crippling increases.
Tips to save on everyday food shopping
Check to see if your employee has an employee rewards or perks scheme. It's amazing how many employees don't take advantage of them, or don't realise the extent to which you can make savings on everyday shopping items. And it's not just for shopping – but cinema tickets, mobile phone deals, travel and holidays, from literally thousands of well known high street brands.
Become promotion savvy at your local supermarket. Don't buy on promotion just for the sake of it – only look for those promotions SURVIVING THE COST OF LIVING CRISIS on brands that you know you will use. And do try cheaper own brands. Often the difference in quality is minimal. If you manage to swap out half of the more expensive home brand goods, you are already on your way to making some good savings.
Check your tax status
This might seem like a strange one, but since the introduction of the self assessment system to paying tax in the UK, millions have been returned to individuals who have inadvertently overpaid. If you have ever been self employed, if you work in construction, if you have ever run a small business, or if you have ever incurred expenses during the course of your work (petrol, uniform etc), then there is a chance you have overpaid on your tax and you may be due a rebate.
Save on energy bills
Laundry – make sure you put through a full load, and wash at lower temperatures. And avoid the dryer – let that fresh air get to your clean clothes, especially during the summer months. In the winter you may want to invest in a good sized clothes horse and find a designated spot for winter drying.
Stand by – get into the habit of switching off and unplugging at the end of the day all your devices, TVs, computers and other items that go onto standby.
Don't boil a full kettle for one mug of coffee.
Reduce your thermostat by one degree.
Start saving for next Christmas on NYD
You may only just be recovering from last Christmas, but if you can bend your mind to setting up a small fund as early in the year as possible to start building up to the next festive season, you'll be thanking yourself in a few months time.
Be open and honest with your children
There is no better time for your children to learn about the impact the scarcity of money can have on your lives. It is in our nature to protect them from the ugliness of the real world, but hiding financial hardship from them will only cause stress and upset when they want something, only to be told no.
Instead, use this crisis as a teaching point, and make it a family affair to save money. Be open about how much a holiday would have cost, and work together to find cheaper activities to do together. This most difficult of times could ultimately bring you all closer together.
For more valuable information visit this website