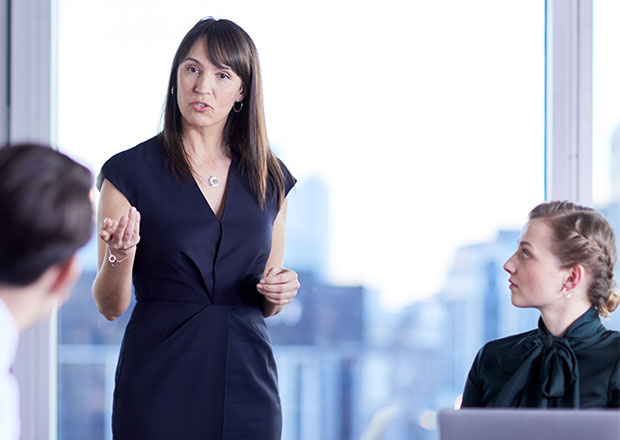 Organizations need data rooms to store large volumes of documents and to protect their confidential information. Before the modern age of big data and digital transformations, enterprises relied on physical data rooms containing locked file cabinets filled with folders. Early into the digital age, these physical data rooms became less common, and enterprises started using server rooms and data warehouses to host digital copies of sensitive documents. The documents may have been digitized, but these were still physical rooms.
With big data changing enterprise business processes yet again, it's now becoming more common for organizations to rely on virtual data rooms (VDRs) to store and share confidential documents. These data rooms ensure that only authorized users can views the contents within, and they're excellent for complex business transactions and processes like mergers and acquisitions (M&A). The due diligence process is always crucial with M&A deals because it takes much more than two business leaders to agree to a deal to actually make it happen.
Interested parties will need to have accountants to go over financial statements, attorneys to review legal forms, and other professionals to ensure the transaction is in everyone's best interests. The best way to conduct due diligence is with a secure virtual data room (also called a deal room). Here are some of the main benefits.
Your documents are always kept safe.
The first major benefit of a due diligence data room is that you can be safe that all your documents are kept truly secure. If you use traditional file-sharing options like Google Drive or Dropbox, you're open to all the security vulnerabilities on every device that accesses the files. With a proper enterprise file-sharing solution, your virtual data room provider ensures that all files are kept on the platform. Approved users will be able to access shared files directly with no need to install plugins.
You maintain total control over your files.
While most people are familiar with digital rights management (DRM) as a way for creators to protect their intellectual property from unauthorized duplication or distribution, DRM is also becoming a standard for document security. The best online data rooms use built-in DRM to give you control over how your files are distributed.
For example, you probably don't want corporate documents as sensitive as financial reports being shared with anyone other than the accountants representing each party. By setting up a level of access only granted to accountant team members and enabling DRM on those files, you'll ensure that no other group members can access them. You can also control whether files can be viewed, edited, or downloaded, as well as which team members will have access to each privilege.
Even better, you'll be able to deny access to documents at any time. Even documents that were downloaded on a team member's device will no longer be viewable when you rescind access after due diligence is complete.
You can track file activities and change security features.
When you're sharing sensitive data, you aren't only concerned with keeping it out of the wrong hands. Understandably, you'll also want to see what's being done with those files. This is why the best VDR providers include activity tracking capabilities for any document you upload to the room.
Any time a team member accesses, downloads, or edits a document, you'll get a real-time notification and time stamp detailing what was done. This makes it easy to ensure that only the appropriate people have access to your files, and it also makes it easier to estimate timetables for your different projects. You can even add your own security features, such as multi-factor authentication, to your most important documents.
These are just some of the top benefits of a reliable due diligence data room. Once you start exploring your own deal room, you'll likely uncover even more ways that it can fulfill your specific organization's needs.
Also Read: bolly2tolly