Business
Cheapest & Best Way To Send Money Abroad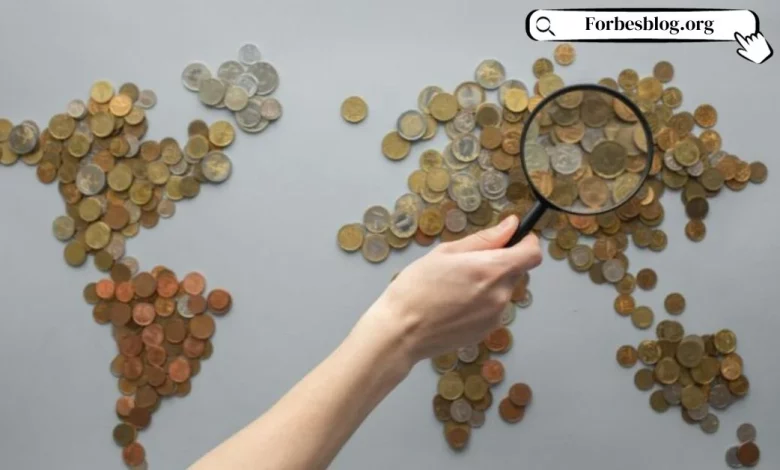 Are you planning on sending money across borders? There are numerous ways to send money abroad. Despite the challenges, we are probably living in the best times for international money transfers. The idea of building financial transaction bridges is genius.
One of the issues to worry about remains the cost of the transfer. Some money transfer platforms come across as exploitative, to say the least. Some charge as high as 9% as a transfer fee. Others have a low transfer fee but with alarmingly low currency conversion rates. Before you make a decision on which is the best way to transfer money abroad, you need to consider a few factors.
Factors to consider before picking a platform to send money abroad
It's necessary to know the below factors clearly before you pick the platform to send money across the borders.
Transfer fee;
Currency conversion rate;
Speed of transaction;
How convenient is the method?;
The reputation of the platform;
Tax on transactions;
Best way to send money abroad
The type of transaction you want to make will decide which method is ideal for you. If you want the money to get across urgently, you may have to pick a method that is super fast, such as an online money transfer. If you are moving large sums for business purposes, you are more likely to use a cost-effective but slow method. Whatever your decision may be, here are some tips to serve as an eye opener.
International checks are cost-effective. It is a slow method of sending money, as it may take days to weeks before the check gets to the destination. The recipient is required to cash out of the bank.
Online transfers are a super fast way to send money. The recipient is sure of receiving payment in a matter of minutes or less than 24 hours maximum. The major worry here is the exchange rate and the cost of transactions. Also, most platforms can only do a maximum of $10,000 or a little higher.
Transferring money between banks in different nations using bank transfer. This remains the safest way to send money abroad. It allows for the transfer of large sums of money. The issue with this method is the transaction cost. Another issue you need to know is that it is a painfully slow process. It takes between 1–5 days in most cases.
The use of a money transfer agent is a good method of transferring money across borders in a relatively fast and convenient way. The challenge here is with regard to the credibility of the agent.
If you are looking for a cost-effective, fast, and credible way to send money across the border, kindly consider https://bestfinance.eu/en-GB/money-transfer/uzbekistan.We will not only help you send your money abroad, but we will also guide you on how to send money to abroad subsequently.
What are the costs of sending money abroad?
The cost of sending money abroad varies, depending on:
The amount of money to send: most online platforms or banks charge a fixed amount to make transfers. Some others do charge based on percentages.
countries to whom the funds are being sent: the cost of sending money to some countries is relatively higher than others. The reasons are largely due to poor access to banking services and a minimal state of financial inclusion.
The method of transferring the money: whatever method you decide to use in sending money is likely to attract a cost. All that is required is to be sure that the least expensive one in terms of transfer fees and exchange rates is better than the others.
How is international money transfer done?
While sending money across to another country, the banks or money transfer companies aren't actually transporting money to another bank in the recipient's country. In fact, what is transferred is mere data. So how do they pay the recipients if cash isn't transferred?
What happens is that they debit your account based on the instructions you give them, send the information equivalent to the value debited, and credit the recipient's bank account or platform.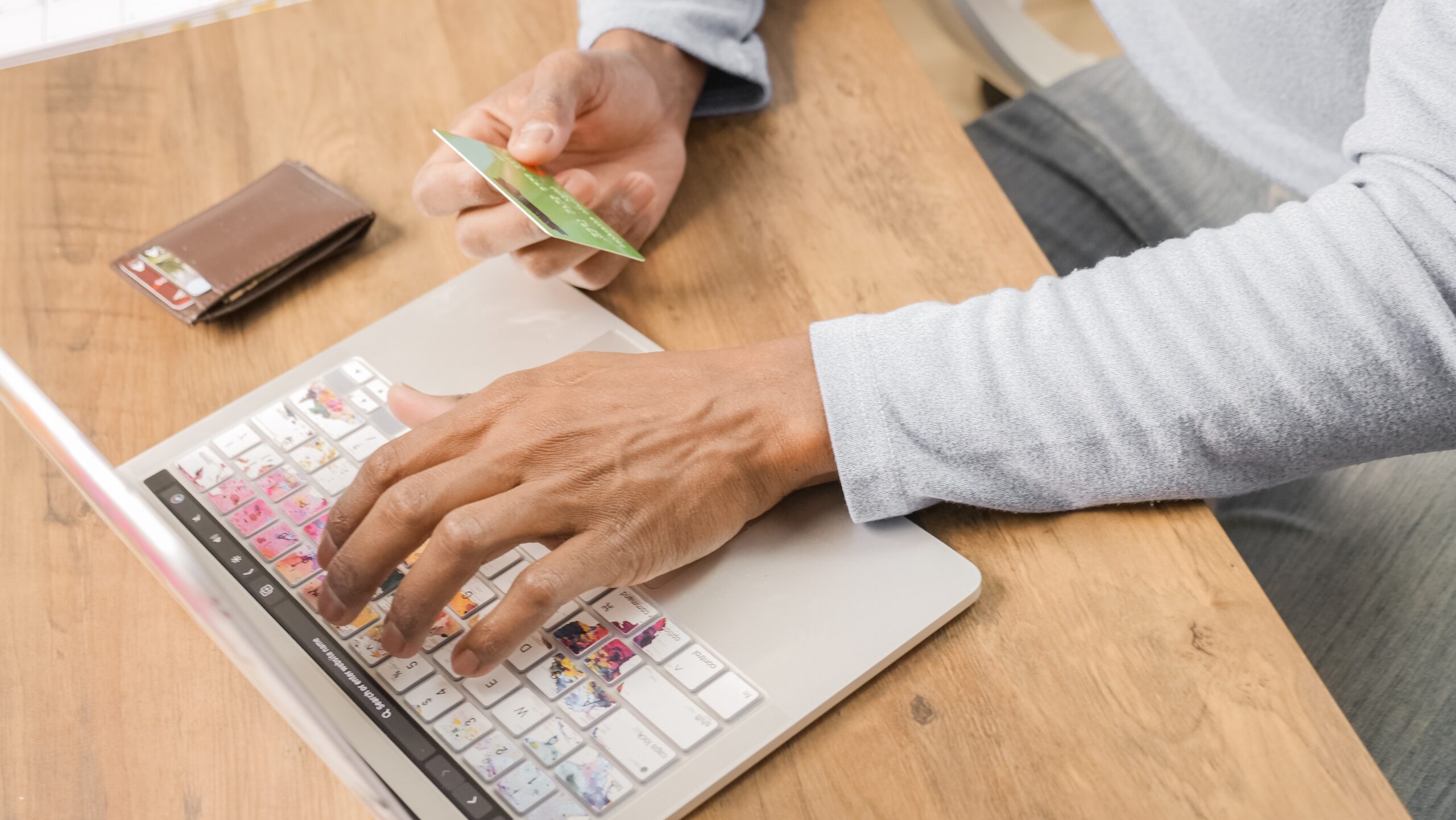 What is the cheapest way to send money abroad?
If you want a cheap, safe, fast, and reliable way to send money abroad, you can trust Best Finance. It costs you 30% less as compared to sending via bank transfers. With Best Finance, you can send money to a large number of countries. The list is as follows:
Armenia
Austria
Belgium
Bulgaria
Burkina Faso
Nigeria
Ukraine
Vietnam
Ghana
Uzbekistan
Moldova
Final thoughts
A reliable money transfer company will save you trouble. You don't have to worry when you can let a trustworthy company take the burden off your shoulders. Your hard-earned money must not be put in harm's way. To ensure that your money gets into the right hands, make sure that you pick the right company to facilitate the transfer.
Visit for more articles: forbesblog.org