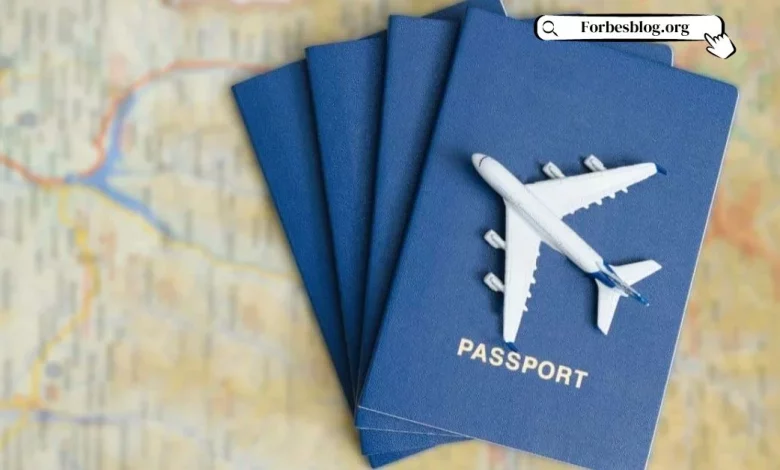 The influence of the digital age in the twenty-first century enables people to move between places while keeping their work. In this way, individuals can work remotely wherever they want. As a result of this development, digital nomad visa has occurred to provide more rights for such freelance workers.
There are some digital nomad visa countries that provide this visa besides offering high-speed internet and other necessary infrastructure.
The following guide aims to provide you with the necessary information about such visas. Let's start.
Nomad Visa: A Brief Glance
Usually, there are some obstacles that freelancers face when they apply for a visa. Traditional visas demand an invitation letter or contract when a freelancer or an entrepreneur applies for a visa. So, a freelance visa comes for help in this. It's helpful in many ways in that it's legal, easy to get, and free of paperwork and contract. Also, you can stay in the related country for a long period via this visa.
Today, many European countries offer digital nomad visa for remote workers. You can find the list of these countries and the related requirements they impose.
Digital Nomad Visa Countries
Freelancers, remote workers, and entrepreneurs can apply for this visa offered by some European countries. Let's review them in detail.
Portugal
The high-speed internet, a developing tech industry, and the overall infrastructure qualities position Portugal as an attractive country.
Portugal mainly provides two types of digital nomad visa: the D7 Visa and the Golden Visa.
Certain issues to know before applying for a visa in Portugal:
EU nationals don't need to get a visa to enter Portugal
US citizens can visit Portugal for up to 90 days without a visa. Also, proof of income is required. It must be a monthly amount of $1,070
Non-EU citizens need to apply for a Schengen Visa.
In light of these facts, if you're an EU national, it'll be sufficient to apply for a Residence Certificate from the Portuguese Immigration and Borders Service. If you're a citizen of the US or a non-EU country, you'll fill out the visa application. You can do this at the consulate or the embassy.
Greece
You can get a nomad visa in Greece, and it'll grant you a 12-month residence permit that is renewable for two more years.
If:
Your monthly income is a net amount of €3,500, and
You're a self-employed individual or if you have a work contract with a company outside of Greece
you can become eligible.
You can apply for the visa at a Greek consulate. Applications can also be completed in Greece at the Greek Ministry of Migration and Asylum.
Estonia
Estonia is another country that offers a digital nomad visa for freelancers. Through this visa, you can live in Estonia while working for your business/employer abroad.
There are some conditions to meet. For example, you must work remotely by using telecommunications technology. You need to work for clients outside of Estonia. Also, you need to have an employment contract. You need to prove that your income must be at least €3,504.
You can apply for this visa by getting the online application form. Then, you'll submit your application at an Estonian Embassy or consulate. Within around a month, your application will be reviewed.
Besides the nomad visa, Estonia provides an e-residency program, too. It doesn't provide you with residence in the country. Yet, establishing a European company is running business for this is possible via this program.
Norway
You'll need a visa and work permit to be able to work in Norway as a remote worker. If you're an EU citizen, you can easily start working without needing any visa. You only need to register yourself with the police. In addition, you need to provide your employment contract within a period of three months in the country.
While applying for the freelance visa, you'll prove that the income and working conditions you access are not low according to the standards in Norway.
Application for this visa includes collecting documents like a passport, and a signed cover letter accessed from the portal.
Spain
Remote workers from outside of the EU can get a one-year visa to stay in Spain. To get this visa, you need to follow certain rules. For example,
You'll agree not to work as an employer in Spain or start your own business
You'll prove that you have sufficient funds, and maintain your life in Spain while working remotely, and
You need to have an insurance policy contract that is valid for one year.
All in all, a digital nomad visa can make your life easier if you consider working abroad remotely.