Business
Factors to Look While Choosing A Broker For Demat Account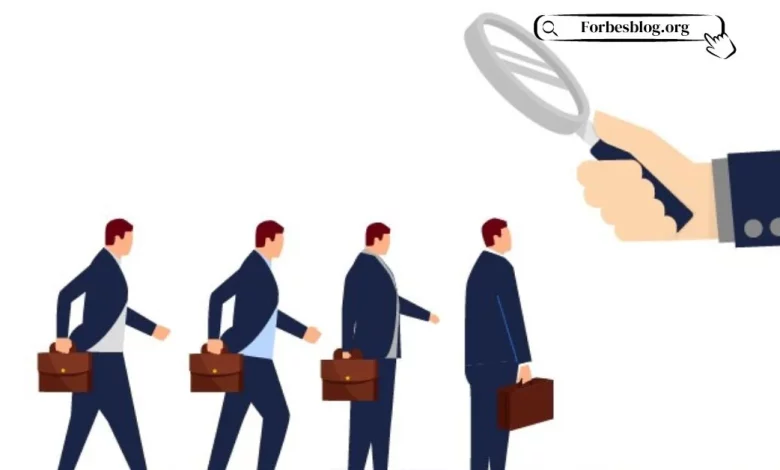 When you decide to enter the world of trade, there are several factors that need to be considered before giving a kick start to your career. The Demat accounts have become much more popular than ever before and so has increased the responsibility of finding the best and experienced stockbroker.
Opting for one of the best stock brokers who can understand your expectations and give you the right direction is highly crucial. Investing in stocks and getting accustomed to trading accounts could be a little difficult without a stockbroker. Thorough research is required to find the right platform to invest in so that your investment can reap a good amount of return in both the short and long term. Here is what you should look for in a stockbroker.
Good research is the Basics
Before contacting any stockbroker, you must conduct your own tresearch. This will involve surfing various websites, contacting representatives, getting to know about their charges and the kind of services they provide.
Listen to what experienced stock brokers have to say about the statistics and whether it goes well with your requirements. As a beginner, you must possess some knowledge and ideas about investments, trading applications, and the role that stock brokers play in managing these.
Before beginning with anything, the first thing that you must do is to run a background check of the stock broker. You must know that the person who is going to manage your Demat account is honest and loyal. Look for reviews, complaints, and check with the places that he had already worked with.
Also, the people or organizations with whom the stock broker is working can be communicated to gain more knowledge. In addition to this, if your work is going to take place with the help of mobile apps, you must check for the authenticity and star ratings of the application.
Service Charges Levied by the Stock Broker
The stock brokers usually register themselves on the official websites and help facilitate the buying and selling of stocks. They guide their clients and perform transactions on their behalf. Obviously, they charge you some amount of commission for that also known as the brokerage charge.
You must know which broker you want to approach. If you are looking for someone who can provide you with all the trading options and facilities along with advisory service, then a full-service broker will be perfect for you. On the other hand, if you are just willing to hire someone for facilitating transactions then you must go with a discount broker.
The discount brokers will ask for a flat fee or maybea fee per transaction. The full-service brokers usually charge high commission rates since they offer a wide variety of services.
Customer services are a must for any business or platform until and unless the client opts for an advisor or mentor for himself. You must know what kind of customer support is provided by your stock broker. When you are handling all the transactions online, there may be times where you might experience a technical glitch and need someone to look after it.
Checking for reviews and knowing about customer services is a must before you hire someone. You can also try to reach out to the customer care helpline number and the kind of response generated will help you understand the actual situation. You must see this for yourself and should not just go bythe words.
Conclusion
Investing in Demat accounts requires you to research and examine numerous factors and go ahead with hiring a stock broker. You must go through the demo videos of your preferred trading platform and understand the pros and cons of it. These measures will help you avoid last-minute troubles for choosing a stock broker.
Visit for more articles: forbesblog.org