Business
How To Choose The Best Demat Account?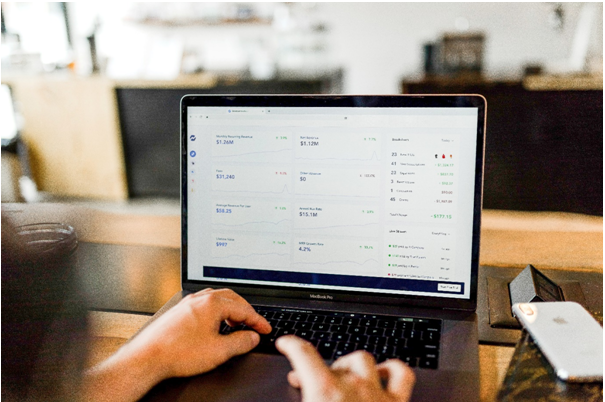 For every investor, the opening of a Demat account is of prime importance to trade in shares, mutual funds and exchange-traded funds. The trading process can be monitored smoothly with the help of a Demat account.
Since the stock market investments boom, the development of dematerialised accounts came to the forefront. The dematerialisation of shares simply converts physical securities and shares into digital forms. After the conversion happened, the overall trading has become relatively easy to understand and operate.
How to open a Demat account online?
Demat account opening is very simple and can be done anytime and anywhere. The first step is to select a depository participant and fill out the Demat account opening form.
An investor also needs to fulfil the KYC verification process. Once the KYC verification is completed, and the overall application approved, the Beneficial Owner Identification Number is generated and shared with the account holder. The user can access the account by using this number.
When it comes to opening a Demat account online, the potential investor needs to identify the factors which need to be considered carefully. The following are as under:
Demat account charges – The investor should compare the annual maintenance charges, transaction fees and opening account charges of various DPs and analyse which bank has an economical cost and no hidden charges.
Brokerage charges – It is advisable to opt for a DP which does not charge you brokerage fees for intraday trading. In the case of intraday trading, the shares are bought and sold on the same day.
Investment services – To make the best possible use of the service and have the convenience to supervise the transactions, the 3-in-1 account is the best option. The 3-in-1 account consists of the trading account, Demat account and savings account. The account holder can keep track of all their transactions in one place and keep the process simplified.
User interface of trading platform – When an investor visits the trading platform, the intention is that the transaction should be carried out seamlessly. Investors do not wish to unnecessarily invest time navigating through several tabs to make a trade. In the interest of time and to make the process faster, it is essential to get a hold of the platform's functions.
The user interface should be straightforward and self-explanatory. Hence, the investor must carefully choose the same after having an in-depth idea about the services.
Conclusion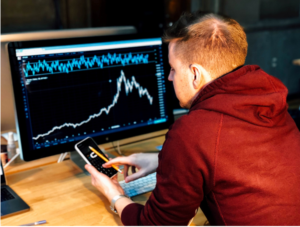 To open a Demat account online, the investor must analyse their needs and requirements. As it involves an investment of hard-earned money, it is essential to get associated with a trusted stock broking platform so that you do not have to be concerned about the security of your money.
Several types of Demat accounts are available, such as – single holder, joint Demat account, NRI account, etc.
An investor should jot down their business requirement and accordingly opt for the option which suits their needs.