Health
How To Help a Loved One Cope With Injury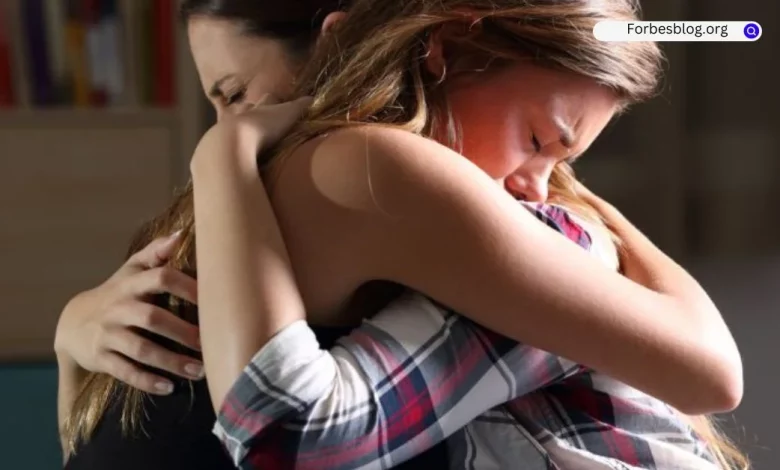 If you have a loved one struggling with a serious injury due to an accident, then your heart is probably going out to that person in sympathy, and you're wondering what you can do to help. Even though you can't cure your loved one, you can provide much-needed support. Read on to learn how to help your loved one cope.
Provide a Listening Ear
First, you should provide a listening ear whenever your loved one needs to talk. Don't think that you have to have all the answers or even know what to say all the time. Just listen, and show that you care. That's what your loved one will appreciate more than anything else, the ability to vent anger, express frustration and even cry. Be present with a nod and a hug. This, of course, may mean visiting your loved one in the hospital or inpatient rehab or at home, so take the time out of your day frequently. You may be surprised by how much difference your presence can make.
Work on Stress Management
An injury is extremely stressful. Your loved one's life has been turned upside down. Therefore, you should be ready to offer help with stress management. Study various techniques like guided breathing exercises, meditation and music therapy, and have them ready to explain whenever your loved one is open to trying them. You might nudge gently, but don't push too hard. You could even try a few yourself and then talk about how well they work for you.
Have Some Fun
While having fun may seem a bit out of place for your injured loved one, it can actually be an important part of healing, so be sure to promote it. Suggest playing a favorite board or card game, watching a humorous movie or working on a craft together. If your loved one is feeling up to it and able to get out, you might try a shopping trip complete with lunch at a favorite restaurant or go to a sporting event or play. Be careful not to do too much too soon. But do laugh and enjoy yourselves as much as possible. Your loved one will find some much-needed relief in normal activity, and it'll simply be fun.
Research
Another way you might support your loved one is to do some research. Learn as much as you can about your loved one's injury, treatment plan and prognosis. You don't have to share all of this, of course, and usually you shouldn't. But you can use your knowledge to provide encouragement and also to talk to medical providers and advocate for your loved one as needed.
Participate in the Care Plan
In fact, if your loved one is willing, you might take an active role in the care plan. When a person isn't feeling well, it's usually a good idea to have someone else in the room during doctor consultations and appointments. You can serve as a second set of ears, take some notes, ask questions and generally be your loved one's go-to person each step of the way. You can assist with therapy exercises, manage medication and keep track of medical records, too. Be on hand to do whatever your loved one needs, and you could end up playing a major role in the recovery process.
Assist With Changes
A serious injury often comes with major changes. The injured person will likely have trouble adjusting, and if this is true of your loved one, you should be nearby to assist. You might, for instance, make some adaptations to your loved one's home for safety and ease of mobility. You could learn about dietary requirements and develop a meal plan. Volunteer to do some driving, too, if your loved one cannot do so at the moment.
Your injured loved one is going to need plenty of support during recovery. So be prepared to provide it in any way you can. You could make a huge difference in your loved one's life.
Visit for more page