Law
How to Test Your Water For Toxins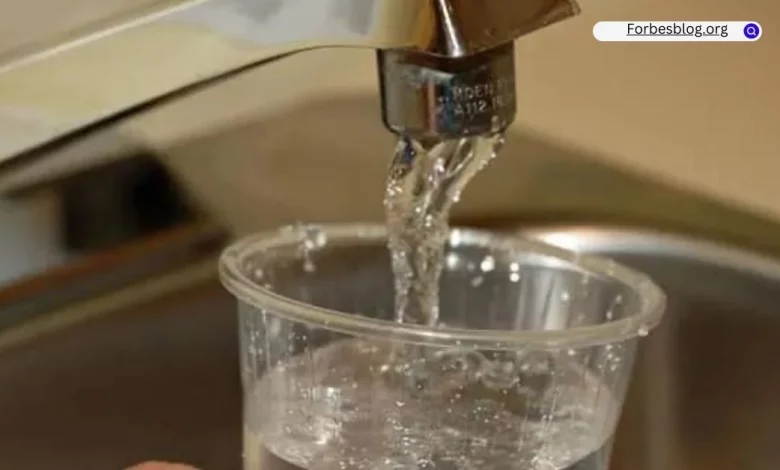 With the rise in areas severely affected and damaged by water contamination, you may be wondering what you can do to see if your water is safe to drink. Keep reading to find out how you can test your water for toxins, as well as options for if you do not want to do it yourself.
Determine Whether Testing Is Necessary
Before you do anything, you want to make sure that you are not taking the time and energy to test your water when you do not need to. If you are getting access to water via public water, such as your local water department, they are supposed to get the water tested accordingly and let you know if anything is wrong in a timely fashion. While this may be expected, it is not always done, so you need to keep that mind when making the decision to test. However, if you are a homeowner and you do not rely on public water, but instead have a private water supply, you and you alone are responsible for testing the water to make sure it is safe to drink. If you have determined that you need to test, there are a couple of options for you.
Get an In-Home Water Testing Kit
Ever since the release of the Camp Lejeune information and the act relating to the Marine base was signed into law, people have been even more on edge about water contaminants. To test your water on your own, it is a good idea to get an in-home water testing kit. It is recommended that you get one that is straightforward and comes with reports that are easy to understand. If you can, though they are typically sold separately, try to get a kit that tests for PFAS chemicals. PFAS stands for Perfluoroalkyl and Polyfluoroalkyl Substances and are responsible for a lot of the water contamination issues at numerous superfund sites. It is recommended that you test your water at least once a year, and more if an issue occurs that might put contaminants into your water supply or if someone in your household is pregnant or nursing.
See If Your State Will Conduct a Test
If you are not comfortable with conducting a water test yourself, that is not a problem. Tests can also be conducted by a certified state laboratory. All you need to do is call the Safe Drinking Water Hotline at 800-426-4791 or visit www.epa.gov/safewater/labs to find a qualifying laboratory. Once you find one, get in contact with them and let them know what you need. From there, make sure you follow their instructions to the letter. As far as containers, the lab will usually provide their own containers to put water in and send back to them.
It can be scary to think about the potential of your water being contaminated. Keep this article in mind and hopefully you will be able to test your water and find that it is perfectly acceptable to drink.
Visit for more page