Fashion
In-shower Essentials Checklist for Every Woman's Bathroom Cabinet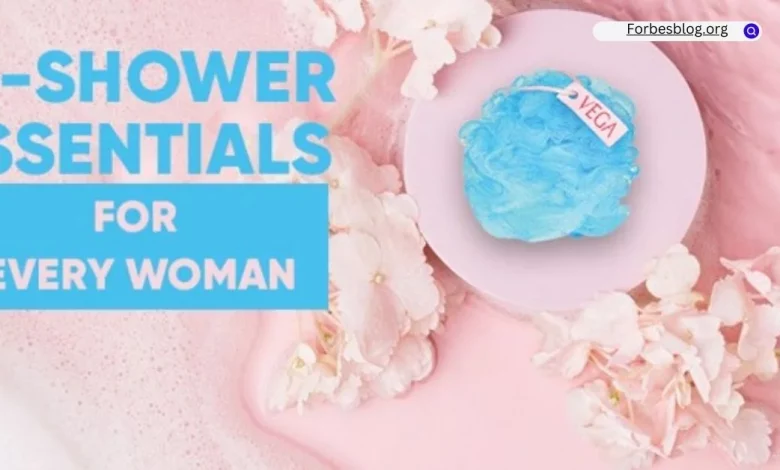 Moving to your own place whether it is a tiny cozy apartment near your workspace or a huge house, always gives a sense of freedom and independence. Living on your own gives you the emotional liberty to decorate your home with your creativity. Every time you set up a place, it is the same process altogether but one corner of the home that we often overlook is the bathroom. The bathroom is one of the essential parts of the home that should be well equipped with all your daily essentials, should have positive vibes, and is well organized.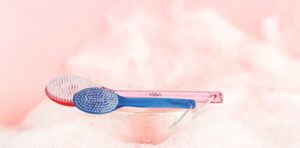 Like every other room of the house, the bathroom should be functioning properly. It is important so that when you step in to shower after a long day or freshen up in the morning, you find the right thing at the right place and save time. Dear ladies, if you want your bath and beauty regime to be fully-fledged, we have compiled a list of all the bathing accessories that every woman's cabinet should have. 
List of Shower Essentials Every Woman Should Have
Shampoo and Conditioner 
We often set our hair wash schedule every week. And even if you don't wash your hair every day, it is important to keep the hair products organized in one place. Always stock an extra bottle just in case you run out of your shampoo or soap. Pick the right one that suits your hair type. Along with that, it is necessary to layer the hair with a conditioner of the same range, and deserves a place in your bathroom cabinet beside the shampoo.
Bath Sponges 
Relaxing, soothing, and rejuvenating- this is what how your bathing experiences should be like! You slogged an extra hour at work and got home dead tired. Boost up your energy and revive your mood by taking a good shower. And to get that refreshing experience while bathing, you should have the right bathing sponge for body cleaning. It helps to exfoliate your body from top to bottom ensuring deep cleaning and making your skin look more youthful and radiating.
Shower Cap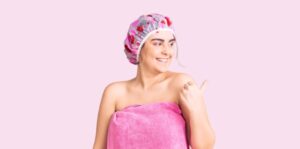 Another bathing essential that you should keep in your bathroom is a shower cap. There are days when you simply want to stand under the shower and feel the cold water droplets hitting your tired body. But to keep your hair away from getting drenched, wearing this hair care essential works real well. And when you apply a hair mask for deep conditioning your hair, it also keeps your mane protected and covered.
Body and Face Scrub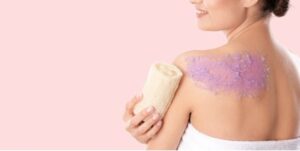 Body Scrubs are our biggest saviors at times when our skin becomes dull or rough. And if you are a sucker for self-care, use a body scrub to exfoliate your body and upgrade your bathing routine. Being exposed to the scorching sun, dust, and more, the skin becomes harsh and dirty. And other than taking a daily shower, if you have got extra time on your hands, apply the scrub on your face and body that will deeply cleanse the impurities and leave behind soft, supple and youthful skin.
Beauty Tools
Getting in bed with no make-up face, freshly exfoliated or shaved body is the best feeling ever! With the hectic lifestyle that this generation has adapted to, it is important to unwind the stress and feel relaxed after a day of hustle. There's a fool-proof way to end the day on rejuvenating note and have a luxurious bathing experience which is using beauty and grooming tools. What is a better way than getting rid of the stubborn make-up before hitting the bed? And for doing so, use a facial cleanser machine that cleans the clogged pores and exfoliates to its best.
This is a glimpse of a few handful bathroom essentials that you should have for a comfortable beauty and bathing routine.