CBD
Is CBD a Good Option for Employee Health and Wellness?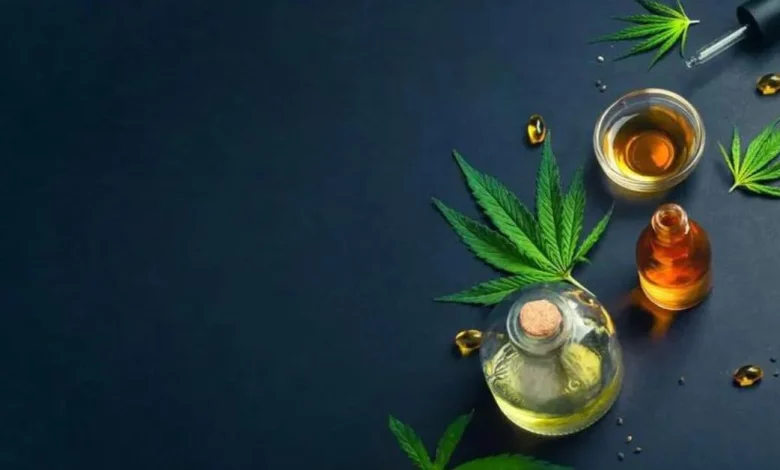 Employee health is always a much-discussed topic in the business world, and many companies are always looking for ways they can provide useful services and improve the resources available to their workers. It's a company's responsibility to care for the well-being of its employees, but your business is also likely to see a boost in productivity when its employees take care of their physical and mental health.
As our understanding of health and what products can be useful for maintaining it evolves, it's important to stay informed and do your best to provide your staff with what they need to stay healthy. Since it came onto the market, many consumers and businesses have been touting CBD's benefits, but many people still don't know much about it. If you're curious about CBD, read on to learn more about whether or not it's a good option for your employees' health and wellness.
CBD is a compound found in hemp and cannabis plants that is gaining more and more popularity as an alternative treatment for many ailments including pain, anxiety, and sleep. CBD also has beneficial effects on the body including stimulation of the immune system. It's hemp flowers of the marijuana plant but doesn't contain THC, meaning that it can't get you high.
Why should you prioritize your employees' health?
Investing in your employees isn't just the right thing to do, it also makes good business sense. Healthy and happy employees are more productive overall, which directly benefits your company's bottom line. Offering benefits and a comprehensive employee well-being program can also help you attract top talent give you an edge over your competition and help you recruit top talent to your organization.
There are a number of innovative things you can do to improve employee health and wellness. While there isn't a one-size-fits-all template for creating a well-being program at your company, it should be comprehensive and address both mental and physical health needs. Other types of well-being that should be taken into account include financial, occupational, emotional, intellectual, and environmental well-being. Some examples of things your employee well-being program can include are fitness classes, financial counseling, health coaching, and options for a more flexible work schedule.
Is CBD a smart addition to a wellness routine?
If you're unfamiliar, CBD is short for cannabidiol, which is one of the many compounds that can be found in the cannabis plant.) But you could also try rollex og strain which is different from CBD oils. Unlike marijuana, CBD doesn't contain THC, which is the chemical responsible for getting you high. When derived from hemp, CBD is legal for sale and possession in the United States, and it has become one of the most popular products on the market within the health space.
While many of CBD's potential health benefits are still being studied, there is a lot of reason for optimism. The FDA even approved a medication containing cannabidiol known as Epidiolex in 2018. Epidiolex treats two separate rare seizure disorders and was the first medication using cannabidiol to be approved by the FDA. Whether or not we'll see more medications approved for use in the near future remains to be seen, but activists and enthusiasts are hopeful.
Websites like Bloom & Oil can provide you with more information on CBD and reviews of all the most popular CBD products. They can also help keep you abreast of new developments in the industry and instructions for growing. It's also a good idea to talk to your doctor before making CBD a part of your routine. They can tell you how it will impact any health conditions you have or medications that you take. Your doctor may even know more about products to try or what dosage is right for you.
The advantages of a robust program for employees' health and wellness are numerous. Not only are healthy and happy employees more productive and efficient in the office, but offering high-quality benefits and other perks can be a major boon when it comes to attracting talent to your company. The best businesses stay up to date on developments in the healthcare space and look for opportunities to give their employees access to everything they need to take care of themselves mentally and physically. While there is still a lot more to learn about CBD and what benefits it may offer, it's one option for your employees to consider when putting together a holistic health routine.