Travel
Moving to Texas? Here's What You'll Need To Fit In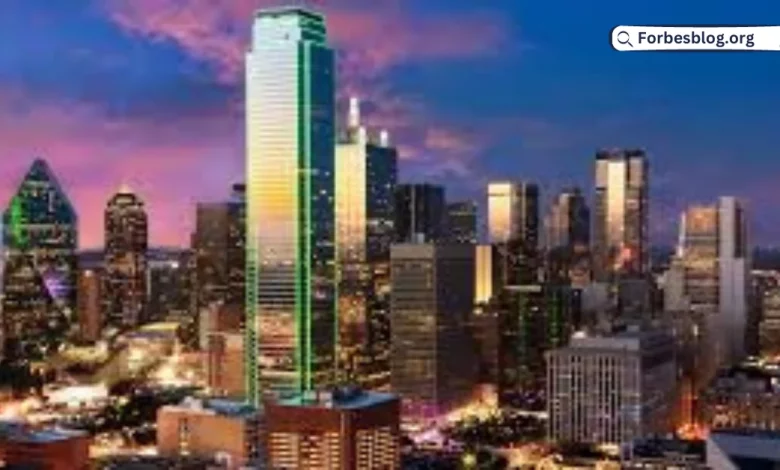 Relocating to any new state can be quite an adjustment. However, relocating to Texas is an adventure. It's the state where everything's big. It has something for everyone, from young families to retirees. Indeed, there's plenty to experience and love in the Lonestar State.
Texans are known to march to the beat of their own drum. It's a melting pot of people from many walks of life. Not to mention, it's got its quirks for which it's famous. So, what does it take to fit in in Texas? We'll give you some essential tips in this article.
Barbecue Grill
The first thing you need if you want to fit in in Texas is a barbecue grill. No state on the map is known as well for its BBQ. So, if you want to show your neighbors you're committed to the Texas way of life, you'll need a grill that's perfect for grilling Texas-sized brisket.
With Texas being such a BBQ-loving state, few things are as easy as finding BBQ grills in Dallas. Many backyards in Texas have complete outdoor kitchens with BBQ grills, smokers, stoves, ovens, and ample countertop space. Even if you don't want a full kitchen in your backyard, you should treat yourself to a nice grill.
Dancing Shoes
One thing you might not have known about Texans is they love to dance. Indeed, Austin, TX, is known as the Live Music Capital of the World. Moreover, Houston, the largest city in Texas and the third largest in the country, is known for having some of the best nightclubs in the United States. So, if you thought Texas was all BBQ, hot weather, and football, think again. Line dancing is also popular there.
As you can see, Texas isn't a state for wallflowers. So, grab your dancing shoes and hit the dance floor.
Weird Personality (If You're Moving to Austin)
Something else you might not have known about Texas is they have a special place for weirdos, and it's called Austin. Indeed, Austin's motto is "Keep Austin Weird."
As mentioned before, Austin is known as the "Live Music Capital of the World." It might have more live performances per night than any other city its size in the entire country. It's also got one of the most underrated art scenes in the country. Furthermore, Austin isn't a small city by any stretch of the imagination. With over 1 million inhabitants, it's a mid-sized city with an eclectic vibe.
There are plenty of benefits to relocating to Austin, TX. Austin is known as the Silicon Valley of the South due to its booming tech industry. It's also got a thriving financial industry. So, Austin might be weird, but it's a perfect place to launch your career and discover another side of yourself.
Big Appetite
When people say everything's big in Texas, they mean everything. That phrase is especially true for Texans' appetites. We're not at all saying they're gluttonous. They just have a great appreciation for great food, and their appreciation extends far beyond barbecue.
Authentic Mexican food and street food are also staples of the food culture in many parts of the Lonestar State. Not to mention, Tex-Mex is a favorite for many Texas natives. North and Southeast Texas are also known for having soul food "so good it'll make you wanna slap the cook." But, we strongly suggest you don't do that.
Warm-Weather Gear
If you're from the northeast or midwestern parts of the country, Texas's heat might be the biggest adjustment for you. You're going to need to invest in some summer clothes.
There are some parts of the state that experience cold winters, but there isn't an area of the state that escapes the summer heat. Indeed, in the southern parts of the state, they only have summer and fall.
Depending on what part of the globe you're coming from, moving to Texas can be a big adjustment. But, what else should you expect? Everything's big in Texas. The key to fitting in is to be yourself and enjoy life. Oh yeah, and "Go, Cowboys!"