Business
Scale-up Business Growth: 5 important rules to develop your business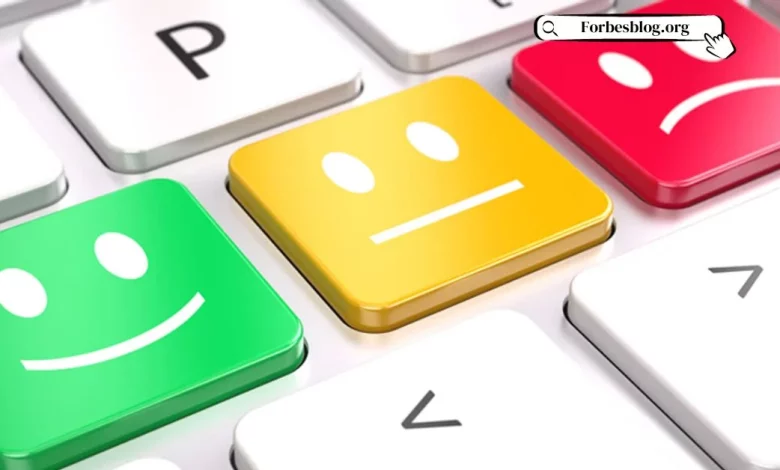 To scale-up effectively your business needs to implement a strong strategic growth planning. This plan must involve rigorous preparation and can be used as a checklist for everything your business needs to achieve your growth targets.
Attempting to achieve business growth without putting the vital structures and procedures in place and without doing the necessary preparation are classic scale-up mistakes and will limit your company's success.
This article will give you 5 important rules that your business will need to follow in order to scale up. 
Rule 1: Ensure you have a strong leadership team
For your business to run smoothly and effectively, you need to have a strong leadership team. Roles and responsibilities need to be clear in order for you to move forward together. 
This may take the shape of a board of directors consisting of a CEO, directors of sales, marketing, strategy, operations, finance and any other specialist skills your business needs. Below the board of directors may be heads or department or team leaders who also have the skills and experience to help your business thrive. A strong leadership team will instill confidence in your employees and also in the potential investors you will be looking to attract in order to scale-up.
If the investors can see a well run business with a strong leadership team in place, then they are more likely to have confidence in your business; and therefore, more likely to invest their money. 
Rule 2: Create an effective sales and marketing strategy
Just as important as the high quality product or service that your business offers is your sales and marketing strategy. This brings people to you and gets your product or service out to potential customers so your sales grow in line with your targets. 
It's important to have a consistent evaluation process in place for your sales and marketing strategy so you can often assess what is working for you and what isn't. Through a series of strategic reviews processes you can finely tune your whole business or departmental strategies to make them adaptive to whatever situation your business might be in. 
If developing an effective marketing strategy for instance, is proving difficult for your business, then you may consider seeking the expertise of a part-time marketing director who, with their experience and knowledge, can help you create a strong strategic direction. 
Rule 3: Establish strong financial management
For scale-ups, strong financial management is crucial when looking for funding. It's not enough to have good day-to-day financial management; you must also have all your documentation in order to be able to prove your financial acumen.
Similarly to your strong leadership team, strong financial management is a key aspect of your business that investors will look at when making their decision on whether or not they would be giving you funding. If you can show your financial situation and also a projection for your business with clarity, then that puts you in a strong position. 
Rule 4: Create smooth operational procedures
In everything that your business does, you want it to be done in the most efficient and cost effective way possible. This comes from having in place smooth, standardised and well communicated operational procedures that are constantly under review. 
In a business' life, especially one that's scaling up, key stakeholders need to react quickly to an opportunity or potentially a threat, and either take advantage of the situation or put out a fire. In both of these scenarios, speed is essential; so if you don't have operational protocols in place, you may not be able to seize the opportunity nor quell the threat in time. 
Rule 5: Make sure you have effective internal communication
This puts all of the rules above to full circle. A major factor in sustainable business growth is effective and clear communication throughout your business. 
This doesn't mean that everyone goes straight to the CEO when they need to say something. What it does mean is that there are known structures and channels in place that any individual can go to in order to pass on an important message especially where improvements are possible. 
Everyone needs to know their roles, responsibilities, and how to get their message across to the stakeholders of your business. Only then will your scale-up business be less likely to experience internal challenges and have the ability to focus on the business's growth efforts. 
To sum it up
For your business to grow at the rate you desire then you need to put the work and preparation into making sure your business is an efficient machine. 
Whether it's your marketing, your financials or your leadership, your entire business needs to all be moving in the same direction together with clarity about every aspect of your operations. This clarity needs to be there for everyone in the business so that they know what their roles and responsibilities are, as well as the channels of communication for any thoughts or concerns. 
Investors are more likely to invest in your company if the business growth strategy is clear and if you can prove through documentation that your business is well-run, sustainable, and is serious about scaling up. 
You can evaluate where your company is on its journey of business growth by taking the FREE Growth diagnostic which will give you a personalised report and you can start taking actionable steps today.
Article written by John Courtney, Founder & CEO of BoardroomAdvisors.co