Business
3 Ways To Increase Your E-Commerce Sales Growth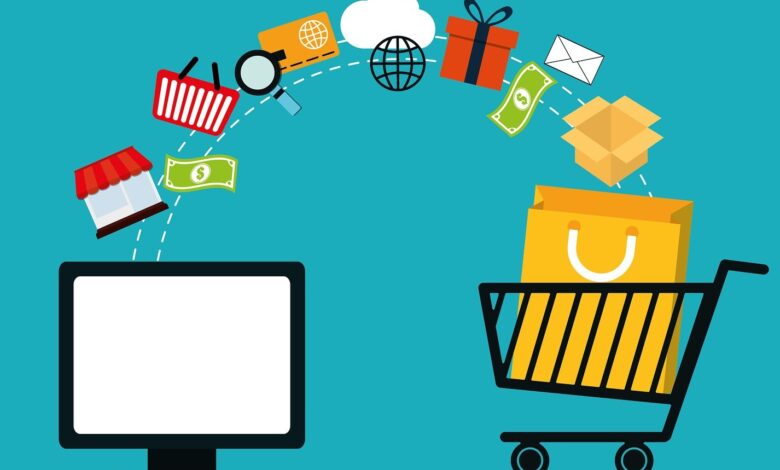 Are you struggling to grow sales despite owning an e-commerce store for a while?
Most people find it difficult to attract new customers because they do not know how to make their stores more productive. If you want to experience real e-commerce sales growth, you must integrate online sales management software that provides accurate sales, marketing, and customer service information to your company so that the entire department stays in sync and organized.
When you start an online store, you will get lots of advice about how to succeed. However, you need to know what works and what doesn't. That is why only smart online sellers excel.
This article shows you three ways to increase your sales.
1. Set Up a Sales Funnel
If you check e-commerce trends, you will notice that setting up a working sales funnel is important for succeeding in this business. You have to direct the right people to the site and ensure they find the products they are looking for. In addition to that, you should make it easy for them to find a solution from your site.
Here are some of the things to keep in mind when creating a sales funnel:
How your site features in search results
Customers who find you through advertisements
How they navigate from ads and search results to your site
The visibility of your products
The ease of placing orders
You should know that if they get to your page and don't find the product, they will not proceed with the search. Instead, they will click to go back and use another website.
2. Target the Right Audience
Who do you target through social media advertising and other forms of online marketing? Focusing on the wrong people could be the reason you are struggling to sell. Know the people that are likely to buy from you and where to find them.
For instance, if you are using targeted ads, you need to know where your audience lives, their online activities, and the kind of content they want to see. It would be best if you got a few visitors that convert than millions that result into nothing.
3. Create Trust to Experience E-Commerce Sales Growth
If you have done all that yet people are still not buying your products, you may want to look at your relations with them. Sometimes, it is because they don't trust your website. Maybe, there is a bad review out there, or one of your products has been received poorly in the market.
The best way to build trust is by monitoring your online reputation and responding to issues as soon as they arise. You can use online tools to get notifications whenever your brand is mentioned. You can rely on online resources like Shop and Code to overcome this problem.
Get E-Commerce Help from the Pros
Sometimes, getting e-commerce sales growth can be beyond you because you either lack the knowledge to make it or are too busy with other tasks. In that case, you can only rely on an expert to make the situation better. Get help from someone who has been through such a situation and succeeded.
Our website is packed with lots of articles to help you solve various problems.