Travel
5 Best Things To Do in the Scottish Highlands
Exploring the Scottish Highlands will have you feeling like you've stepped into an epic storybook that writes about echoes of the past: clan battles, legends, and mystical fables. Discover historic castles etched with tales, valley views from atop a Munro, and mysterious natural wonders such as Loch Ness, the mythical home of the Loch Ness monster. The Highlands cover a vast area, making it tough to pinpoint ideal destinations to visit. Hopefully, our list of the five best things to do in the Scottish Highlands will help you out!
1. Bag a Munro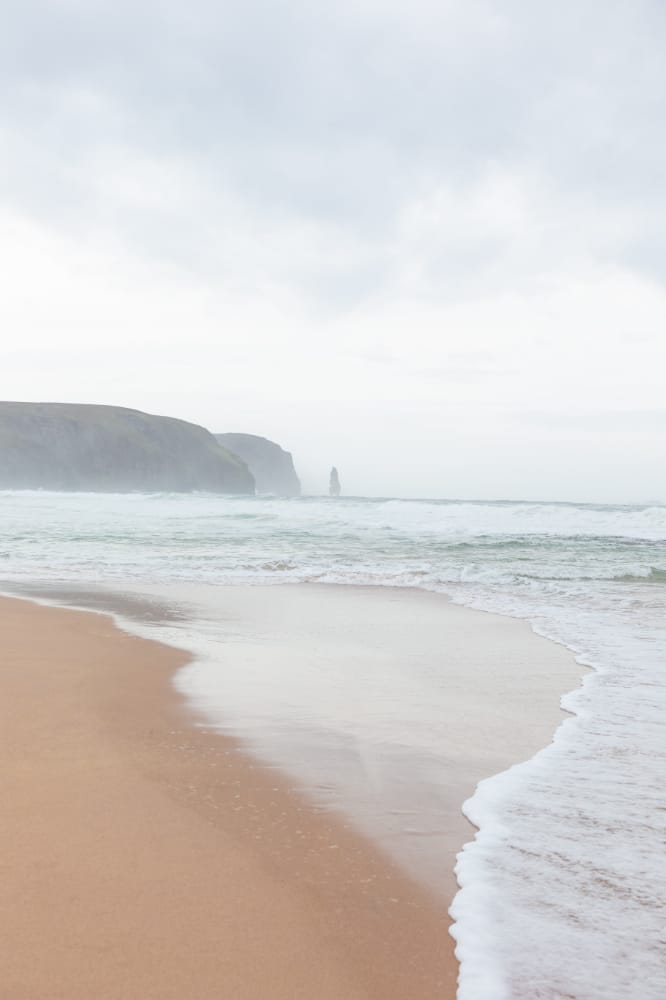 A common bucket list goal for avid walkers: bag as many Munros as possible. Experienced hikers flocking to the Highlands will definitely want to add this intense but rewarding activity to their itinerary when exploring this otherworldly part of Scotland. Munros tower at 914 metres or more! Some incredible Munros to bag are:
Climb atop Ben Nevis on the Ben Nevis Mountain Path Walk
Bag Stob Dearg and Stob na Bròige on the Buachaille Etive Mòr Walk
Go to the summit of Ben Wyvis (Glas Leathad Mòr), following the Ben Wyvis Path
If you're new to hiking or haven't bagged a Munro before, it might be best to start with hillwalking. These will still get your heart rate up and unveil mesmerizing views!
2. Go on an adventure tour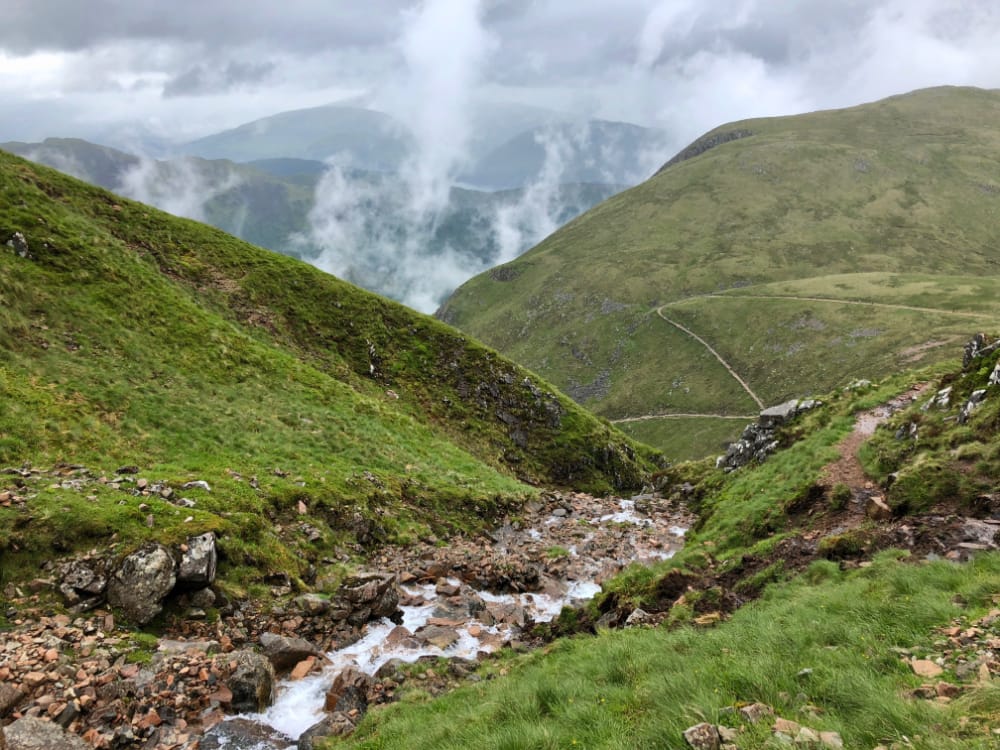 The Highlands cover a lot of ground, 25,659 km², to be exact. And with pristine beaches, moody lochs, fairytale waterfalls and towering peaks, it's hard to choose where to go to make the most of your trip. But then, there are also the quaint towns speckling Scotland's rugged corner, like Inverness and Fort William.
So, instead of fussing over where to go and stressing about how you'll see everything over a few days, why not book an adventure tour in the Highlands? These adventures often share the area's highlights with sprinkles of culture embedded throughout. So, say goodbye to hair-pulling planning and hello to a more relaxing booking process.
3. Explore the Isle of Skye
When the mist lifts, the Isle of Skye takes on the appearance of an epic fantasy. The jagged cliffs lining the sea create a cool forefront, while the peaks, lochs, and moors tucked into the backdrop elevate the imagery to exceptional. Most people flock here to explore, but when the weather eliminates adventuring the backcountry from your itinerary, go check out the castles or spend some time in a pub.
Some must-do adventures and attractions on the Isle of Skye are:
Old Man of Storr Walk
Fairy Pools
Neist Point Lighthouse
Walk around Portree
Fairy Glen
Dunvegan Castle
Skye Museum of Island Life
4. Visit Glencoe
The Isle of Skye may look like a fantasy world, but Glencoe boasts magical scenery mirroring the pages of a fairytale. It's hard not to fall in love with the sweeping, romantic landscapes, even featured in Harry Potter and the Prisoner of Azkaban. Although romantic and dreamy, the air lingers with the horrific 1692 massacre of the MacDonald clan.
Consider the following activities and attractions when you visit Glencoe:
Revel at Glencoe Lochan's beauty
Do the Pap of Glencoe Walk for unforgettable views
Check out the Glencoe Museum, which discusses the tragic massacre
Sip a pint at the Clachaig Inn
5. Explore Sandwood Bay
The mountainous peaks lining the Highlands may trick you into thinking there's a lack of pristine beaches lining the area. But the jokes on you—thankfully. Expect a grand collection of lochside and seaside beaches when you visit the Highlands. One of the best sandy beach destinations is Sandwood Bay. The soft golden sand backed by rock formations fronted by glistening seawater creates a postcard-perfect image. The only kicker? You need to walk over 6km to get there. But the difficult accessibility helps to keep Sandwood Bay wild.
Check out some other remarkable beachside destinations in the Highlands:
Loch Morlich
Shandwick Bay
Dornoch Beach
Melvich Beach
Applecross Beach
There are several more beaches to explore!
The Highlands make for a remarkable destination, with an onset of adventures tailor-made for all explorers and travellers. So, which activity listed above will you add to your bucket list?
Visit for more articles: forbesblog.org