Technology
7 Tips For Keeping Your Postal Mail Safe and Secure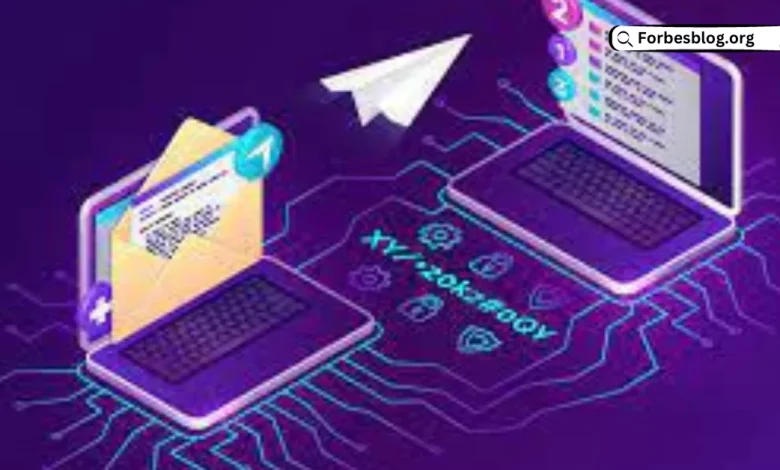 Keeping your mail and packages safe from the porch piracy epidemic can be a challenge if you're away from home during the day. While theft of mail-ordered packages often results in a financial loss, the theft of your mail can place you at high risk of identity fraud.
According to CNBC.com, Americans lost more than $56 billion to identity fraud in 2020. This number is on track to be even higher by the end of 2021.
While the USPS has legal protections in place to protect mail on its way to your mailbox, once the mail reaches your box or doorstep, it's open season for thieves until you bring it inside.
Although the statistics are alarming, there are ways to protect yourself and keep your sensitive postage safe. Here are seven tips to keep your postal mail safe and keep you from becoming a victim.
Invest in a virtual mailbox
A virtual mailbox gives you the option of receiving mail securely with no worries about stolen personal information or packages. Virtual mailboxes provide a staffed location to deliver your mail to, so you can view your inbox remotely and decide what happens to your mail from the comfort of your home or office.
Consider an alternate shipping address
Consider having your mail delivered to an alternate shipping address if no one will be home for an extended period. This tip comes in particularly handy for the delivery of packages. For example, if you have a neighbor that works from home or a boss that doesn't mind receiving personal packages, consider shipping your correspondence to either of these locations instead of to your doorstep.
Renting a post office box
Renting a post office box provides a secure way for holding your mail until you can pick it up. If you frequently travel, renting a post office box offers peace of mind that your mail will remain locked away until you return (even if you have to wait to see what's inside it).
Installing a secure mailbox
Upgrading to a secure locking mailbox will keep your letters and business correspondence under lock and key until you've had time to retrieve it. These mailboxes work well for people who have a mailbox located some distance from home and cannot constantly monitor mail delivery.
Ensure your address information is up to date
When changing residences, it is imperative to keep your address information updated with the post office and any companies with which you regularly conduct business. Stopping sensitive information from sending to incorrect addresses helps to keep it safe from criminals.
Consider video surveillance
Tampering with someone else's mail is a federal crime that can lead to a five-year prison sentence and fines of up to $250,000. Proving someone has tampered with or stolen your mail can be difficult to prove without witnesses. Using video surveillance to watch your mailbox can provide proof of the crime and act as a powerful deterrent.
Drop off mail close to pick up time
This tip for keeping your mail safe involves dropping off mail for pick-up. It's a great idea to schedule mail drop-offs near the time when the USPS will pick up the mail to lower the risks of someone stealing the mail out of the box before pick up.
Wrap up
While data breaches that expose information are entirely out of your control, these are some things that you can do to keep your property safe on a personal level.