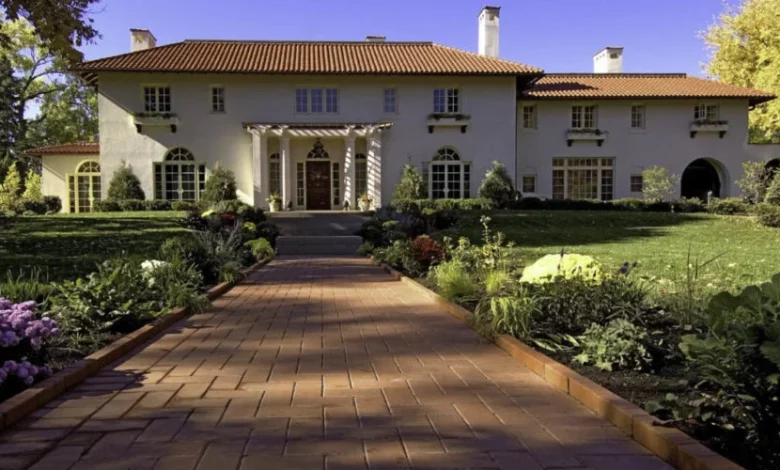 Impeccable cheese curds and delectable craft beers define Madison, Wisconsin's culture, but what about the architecture in the university city? Look no further for a guide to architecture style in Madison, Wisconsin. 
Whether you're just interested in the beauty of the architecture, or you're here to learn about design for real estate purposes, we have you covered. Find your next home with a top performing realtor in Madison area fast!
Noteworthy Architecture
Madison, Wisconsin delivers architectural gems with a combination of big city vibes and a small-town feel all in one. Some noteworthy architecture worth checking out include:
Bascom Hill – This area features beautiful brick and sandstone buildings which are quintessential Madison style

Old Marketplace Neighborhood – Scenic area featuring Italianate, Queen Anne, Greek, and Tudor style homes

Wisconsin State Capital Building – Known for its awe-worthy granite dome that towers 265 feet high, this building is a showstopper in Madison
Home Styles
Madison is home to beautiful architecture in the form of homes. With a mix of old and new, the neighborhoods that compile the city deliver varying styles of homes to suit anyone's personal taste. Check out the top seven most popular home architecture styles below!
1) Bi-Level: Modern in nature, bi-level homes offer a split design to separate living from sleeping quarters.
2) Bungalow: With Craftsman styling, bungalow homes offer a rustic exterior with gorgeous, large front porches.
3) Cape Cod: Gabled roofs with a single level define cape cod homes in Madison. Beautiful and historic architecture makes cape cod homes jaw-dropping.
4) Colonial: Rectangular and symmetrical design combined with clapboard siding for a classic home style in Madison.
5) Contemporary: Modern by nature, contemporary homes are sprinkled throughout the city of Madison for a splash of new mixed into the historic home designs.
6) Craftsman: Full porches framed with stunning columns and exposed roof rafters make Craftsman-style homes ones seek out when you're in Madison.
7) Tudor: Tudor homes feature bay windows and facades that are defined by steep gables for unique architecture you won't want to miss.
Neighborhood Style
Madison, Wisconsin offers many different styles when it comes to neighborhoods within the city. There is the college part of town, family-friendly areas, trendy spots, and more. 
Monroe Street and the surrounding area are great for families looking to move to Madison. It's a common place where professors at the university live, and it offers beautiful architecture in its homes. Then there is Schenk-Atwood-Starkweather-Yahara (SASY for short), which offers a trendy feel that is great for young people.
Looking for some live music? Williamson-Marquette is your spot! This neighborhood also offers lots of food options within a walkable distance. An up-and-coming neighborhood is Johnson Street. Recently transformed from vacant buildings, Johnson Street is home to newly added shops and a spreading community.
We hope you've found this dive into Madison, Wisconsin's architecture, and neighborhoods enlightening. Feeling inspired by architecture is part of what makes design so charming. Whether you're seeking sights, family fun, nightlife, or community, Madison is a place you will love to be.