Home Improvement
Berber rugs between the past and now . A timeless interior design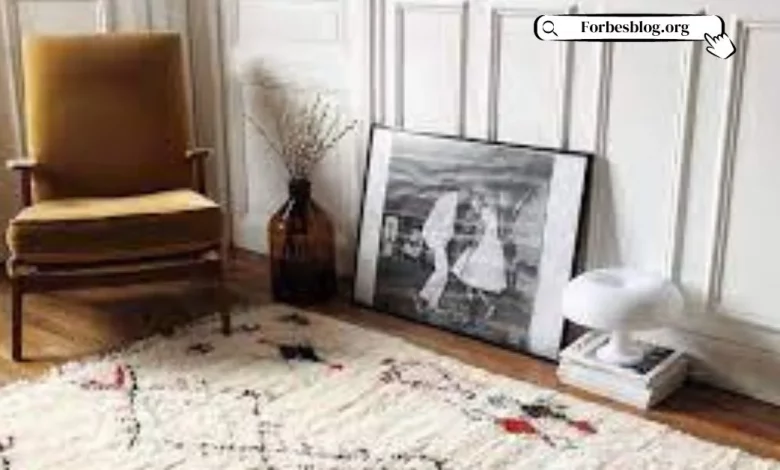 Berber rugs are carpets hand-woven by the Berber people in North Africa. The rugs come in traditional and modern designs, which are characterized by different knotting patterns, dyes and fabric textures.
The origin of Berber rugs come from tradition and culture ofBerber tribes, back to several millennia. The hand-knotted rugs creation was named after the individual tribe, by using natural fibers to create clothes, rugs and other things.
kasbah ait ben haddou‌
Nobody can say that Berber rugs are outdated, they are known for being one of the oldest and most durable kinds of carpet. Berber rug is typically found in low maintenance, high-traffic areas, like basements, they are more durable than the other residential carpets as well. Although, a copy Berber carpet can't be as durable as authentic one, so make sure when you want to choose a durable carpet flooring.
Taken in TRIBAL ART MOROCCO office.
Berber rugstill a popular choice, the handmade Moroccan Berber rugs tend to take the lead in European markets and interior design again, owing to the active presence of the main sellers of these types of carpets through worldwide exhibitions and interior designer craze and enthusiasm for these minimalist tribal carpets.
Berber carpets can come in various sizes. Following this particular detail, you can make a given use of it for a chic and bohemian vibes. In the case of small size rugs, as Boucherouite or Azilal rugs and you can buy them several. Then it is a question of decorating them well. If you are interested in large ones, it can serve as a key element of the decor. If large enough, it can sit in a living room, below a coffee table, to great effect.
The Berber carpet can be a centerpiece of your decoration, or come in support. If you are looking for interesting models of Berber carpets, click here. Depending on what you want for your carpet, you have to decide for a location for it. A common practice for a cocooning design is to place the carpet in the center of the room. By doing this, you can sit on it, or walk on it barefoot. This type of carpet is the ultimate in comfort if used in this way. You can also place it in front of a sofa, where it will act as a visual support.