App/softwares
Cost Effective Ways to Increase Sales of an E-commerce Business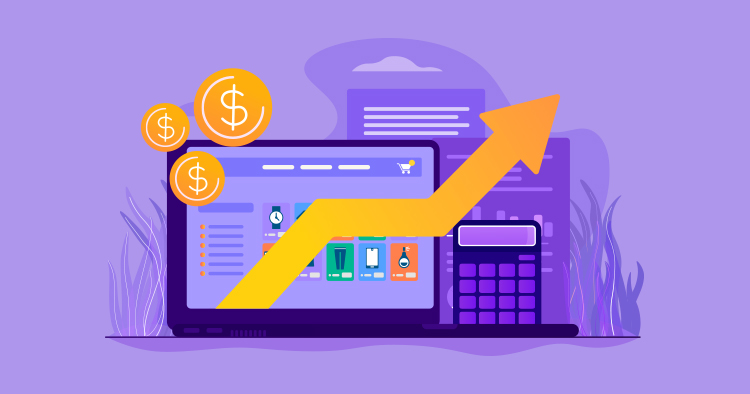 As a small e-commerce entrepreneur, competing in the online world against large corporations is perhaps one of the most challenge aspects of business. A small business owner will not have the annual budget of a well establishing brand. Therefore, developing brand recognition, engaging in effective and targeted advertising and turning these actions into actual sales on a small budget is key. Here are some ways in which it can be done in a cost-effective way.
Identify the target audience
As a small business owner, it is crucial to know the demographics of the target audience; the age, gender, and location. With this information it is far easier to understand the needs and behaviours of the consumer and develop a strategy to reach them effectively.
High quality website
It is a necessity to have a high-quality website with clean imagery and descriptive product information. A site should be easy to navigate and structured in such as way that the minimum number of clicks is required to reach the checkout. These days the majority of consumers shop on their phones, so a site must also be mobile friendly.
Ensure the site SEO optimised.SEO stands for search engine optimization. It essentially means that search engines find the site favourable and rank it highly, making it easier for potential customers to find. SEO is an ongoing activity incorporating but not limited to quality content, use of keywords and link building.  Small business owners are often better to work with an agency who will be able to work within a set budget to monitor traffic, carry out competitive analysis and multilingual link building. This willallow an e-commerce siteto build traction on a global level.
Use email marketing
Making effective use of email marketing is another opportunity to increase sales and it is free. If a potential customer signs up via email to newsletters and advertising is a signal that they are interested in the product. It can take a customer several visits to a site before they make an actual purchase. Therefore, the more opportunities to have to direct them to the site the better. Use email marketing to share news, build awareness of upcoming sales and provide discounts.
Advertise wisely
Advertising is expensive for small businesses. One method of advertising is a more cost-effective manner is to advertise less expensive products. Consumers are more likely to impulse and purchase inexpensive products. On the other hand, consumers are more cautious and considered when it comes to expensive purchases. But once a high-quality product or service has been delivered,trust is built and repeat business is more probable.
Utilise social media
While implementing and maintaining a social media strategy is time consuming, it has many benefits in the long run. Create great content in the form of beautiful imagery, fun, engaging and informative videos will benefit a brand. Making a brand more personable by placing the business owner in front of the camera and providing genuine and authentic interaction will build a community and help better understand the target audience.
Reviews and testimonials
Provide a channel for customer reviews and testimonials on the website. It has benefits to both the customer and the business owner. For the customer it builds trust, brand reputation and credibility to a product or service. Meanwhile it gives feedback to the business owner which can be used to understand customers better and improve the service. They are a form for free marketing.
Visit for more articles: forbesblog.org