Health
How Do I Choose the Best Primary Care Doctor in My Local Area?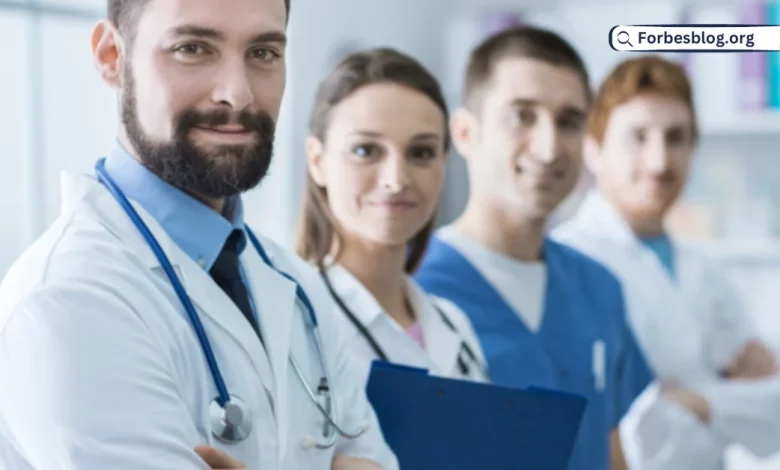 There were more than 860 million physician visits last year. More than half of those were to primary care physicians.
A primary care doctor helps you maintain your general wellness. They'll refer you to a specialist if they see something specific that needs to get addressed.
They handle annual exams and diagnose issues before they become major problems. It's always a good idea to see a primary care physician at least once a year to assess your overall health.
If you're looking for a primary care physician, how do you find the best primary care doctor in your area? Keep reading to learn how you can find the best doctor near you.
They Take Your Insurance Plan
Unfortunately, the healthcare industry is dominated by insurance companies. See a doctor in-network, and you'll have a co-pay of $10 to $50 depending on your healthcare plan.
See a primary care physician that's out of network, expect to pay about half of the doctor's fee. Check with your health insurance company to find doctors in the network that are in your area.
If you don't want to deal with health insurance companies, then look for direct primary care providers. These are providers that don't bill insurance.
You pay them directly which reduces your costs and you get the care that you need.
Location, Location, Location
Hopefully, your health insurance provider has a lot of primary care doctors in your area. Keep in mind the amount of traveling you'd have to do to get to the doctor's office.
Think about parking, especially for downtown locations. You don't want to spend 15 minutes circling the block just to find a nearby parking spot.
You might need a primary care doctor near your work location so you can sneak out during lunch to get to an appointment.
They Have the Expertise You Need
A primary care physician has a certain area of expertise. They could be a pediatrician, which is a primary care provider for children.
Some specialize in internal medicine. These primary care providers work with adult patients and treat chronic conditions.
General and family physicians have patients of all ages and treat a variety of issues.
Look for physicians that have areas of expertise that you need.
Call the Office
Even though many primary care physicians have the technology that allows you to book online appointments, call them.
It gives you the chance to test the customer service aspect of their practice. You can ask questions about the practice before you schedule your appointment.
If you leave a message and no one returns your call, that's not a good sign. Look for offices that have friendly and helpful office staff members.
Find the Best Primary Care Doctor
If you want to get a handle on your health, you need a primary care physician. How do you find the best primary care doctor?
Check with your insurance plan or find a direct care provider. Consider the location, area of expertise, and call the office.