Technology
How to Become a Certified Translator? And it's Advantages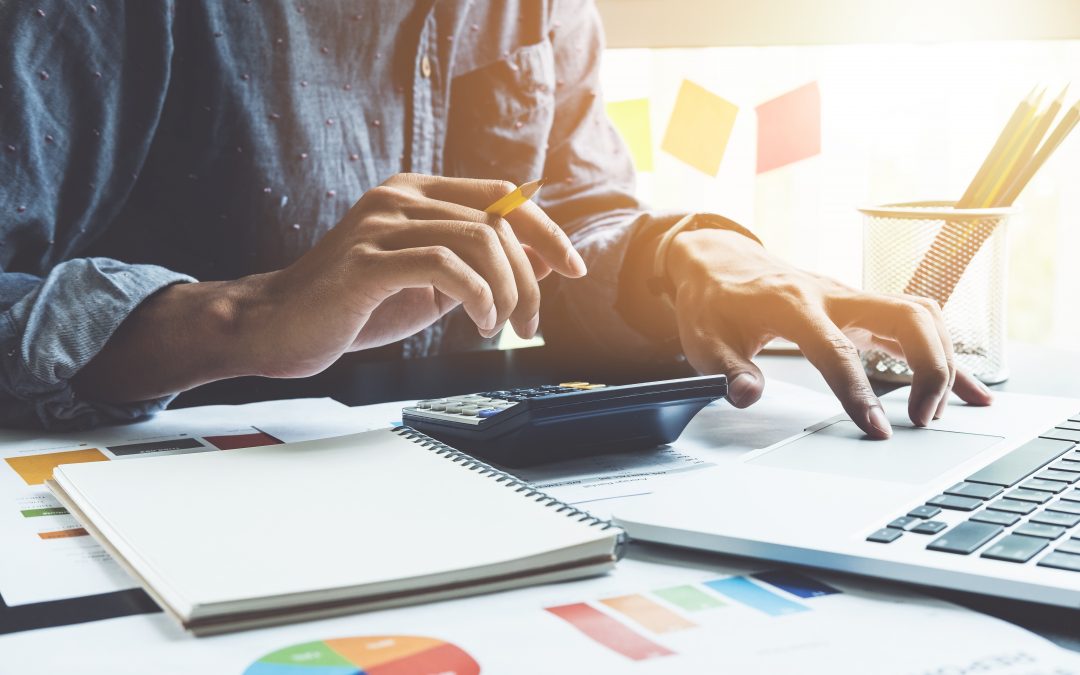 If you are planning to choose translator as a career then you should know all aspects. The ability to speak two languages is not enough for providing professional translation services. One has to attain all recognized certifications and education. Many people have questions that, how to become a certified translator and its benefits. If you're professional competency is proven for software localization services. Then there is more possibility of opening the door for career advancement and higher compensation.
If you are in the same situation then read this blog you will truly get a lot of help to make the final decision for your career. We are going to discuss all the parameters required for certified translators and their advantages.
A translation career seems an attractive option to many people. There is no need for higher education you can start with a bachelor's degree. Many individuals are deciding to become freelance translators this will not only provide freedom but also stability. If you once build your client base, your job will be secure.
How to become a Certified Translator?
Certified by the American Translator Association (ATA):
The American translator association provides generalized certification programs for translators which are widely recognized both nationally and internationally. You can easily obtain translating qualifications into English and from English to your target language. Anyone can avail translating into English from Arabic, Croatian, Danish, Dutch, French, Japanese, Portuguese, Russian, German, Italian, Spanish, and Swedish.
Check all preliminary requirements
The ATA website explains all requirement details but two major criteria are important for making your application.
a) You need to become a member of ATA to apply for certification and making your test application.
b) You have to provide a reading proficiency test in both your source and target language from the American Council on the teaching of foreign languages.
Fulfill the criteria for accreditation
These criteria are a combination of education, experience, and assessed proficiency. You have to be currently certified by Federation International des Traducteurs. You should have to hold a bachelor's degree from approved translation institutes which are approved as per ATA Education committee. There is a need for two years proved work experience as a translator.
This test will grade your choice of words and grammar of translation. It will cover comprehension of the target language, translation techniques, and writing. By the test, they will check the overall quality and accuracy of your translation. If you going to take the ATA test make sure you have to hit the required level before attempting the ATA certification examination. Try to attempt practice tests that are available on the ATA website. Three passages are providing to the candidate. These passages may be technical, scientific, or medical in content.
Use your accredited level to progress
This you will get your certification with an ATA-certified translator seal and professional service listing in the ATA translation and interpreting services. This will enable you to become a professional who is approved by industry standards. They will document your certification that is used on documents. After getting a translation certificate individual or company seeking a professional translator find you and check your contact details.
Certified by the National Association of Judiciary:
Legal translating is set due to high ethical standards to deal with defendants' litigants, victims, and criminal cases. You can get certification in 20 languages. This certification requirement varies from state to state so you should check your own court interpreting program. The eligibility of a federal interpreter you need to mastery of English and Spanish. The complexity of interpretation in a court setting should be work rapidly and precisely.
Take the federal interpreter test
If you want to be a federally certified interpreter you have to pass English and Spanish in written as well as an oral exam. It is an online FCICE self-assessment test. This will help you by giving you knowledge about the areas you need to work on. The FCICE website provides you full-length practice test. You can take benefit of them to give insight into questions on the test.
Give the state interpreter test
You have to pass a two-part test of your target language. Exam requirements and fees may vary from state to state. Many people take advantage by giving practice tests on the NCSC website to help them for preparing. The NCSC website is a great tool for self-study resources and toolkits. These reference material, consecutive, online material, and simultaneous dictionaries help you to achieve a translation certificate.
Check accredited status to progress
Once you get a translation certificate you will be recognized as a professional interpreter in a legal setting. These skills are transferable to another geographic area and area of expertise. This will show your ethics and ensure that you can deal with ethical standards. Federal court certification is recognized at both state and federal courts.
Certified by National Board of Certified Medical Interpreters (CMI):
Many people want to work in scientific or medical firms then they have to take international medical interpreters through Certified Medical Interpreters (CMI). If you meet their requirements then you can take the test that examines you with written and oral translation. You have to prove that you have to complete an approved medical interpreter course. Your source and target skill approved by the American Council on the Teaching of Foreign Language.
For this certification, you will be tested in the oral and written examination. This test includes medical terminology, ethics, competence, and legal issues. This exam is available both online and offline.
Use your accredited level
As you obtain the professional credential you can get work on specialist medical agencies. You are now certified and there is no need to giving skill tests to each individual and company that you are contracted to.
Top 3 Benefits of becoming Certified Translator:
Capable to get Professional Projects:
You will get professional projects as your certification is recognized both nationally and internationally. Certification is a good sign it will influence big companies that they will likely do work with professionals only.
Good Money:
After getting certification, you will have high rates for your services. If you want to start a business in this field then it is highly recommended to take certification for fast growth.
Career Opportunities:
Having a translation certificate will help you in excellent career opportunity that takes your next level. If you use all opportunities well you more chance to meet with different background people those want your services.
Final Thoughts
After reading the blog post all your doubts are clear. You feel confident and capable to make decisions for your future. All the above aspects really help you while analysis of all parameters of a certified translator career. Today in this digital world everybody wants to grow his business around the globe. Every company has a requirement for professional translation services so that they can get more revenue. By using translation they can do software localization services to target the selective audience.
Thanks for reading!
Share this article with your loved ones. These top 3 certification methods and benefits of becoming a certified translator enhance their career.