Sports
Top 3 TV show inspired Slots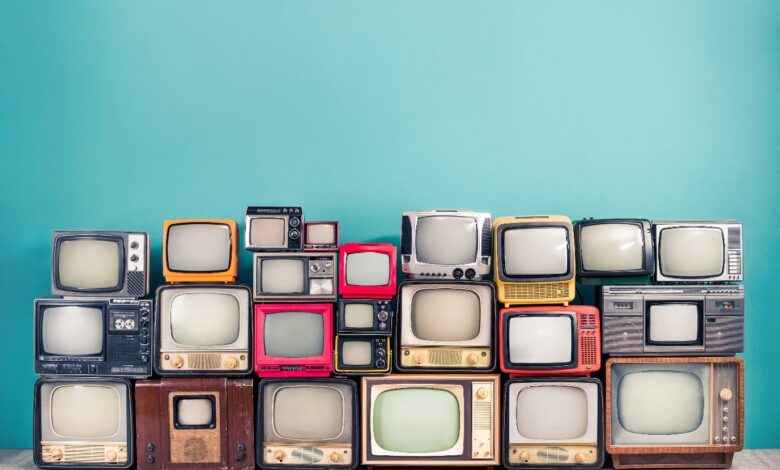 It's no secret that we all love to binge our favourite television shows, whether new or old but gold. Online game developers have tapped into this market, to help bring some of our favourites onto the casino lobby floor, opening up a new way for players to experience a television show they adore in a whole new way.
With this being said, we have handpicked just three of the many TV show-inspired Slots online, available at a click of a mouse or tap of a screen, waiting for you to tune in.
Scroll to change channel and discover more.
Carry On Camping
A quintessentially British comedy series, full of both shows and films within its archive, that ran from 1958 to 1992, is the Carry On franchise. Following the lives of many characters played by the likes of Sid James, Kenneth Williams, Barbara Windsor, Hattie Jacques and so many more, we see the comical cast bring joy and laughter to audiences with their perfect timing and one-liners.
A film within the Carry On archive is the classic Carry On Camping, which sees all characters head to a campsite for a staycation, and features the well-known scene where Babs' bikini top flies off when exercising with her friends.
Thanks to game developers Core Gaming, fans of the franchise can experience a slice of the comedy action with this slot. With familiar faces popping up on the reels, you could see yourself striking comedy gold worth up to 500x your wager, whilst unlocking bonus features including Sid's Wild Night feature.
Deal or No Deal: Bankers Bonanza
We all know and love the red boxed gameshow, that allowed everyday people a chance to potentially take home big money, whilst also outsmarting the dealer on the end of the phone. Thanks to Big Time Gaming, you are now able to take on the banker yourself, from the comfort of your sofa, or wherever you find yourself connected to the internet.
This 6×5 slot features familiar aspects from the show within its reels such as the mugs, phone and of course, the red boxes. However, fans of the show may notice that the iconic theme tune (you know the one) cannot be found in this game.
A game show is nothing without a host, and in the British version, we saw this role played by Noel Edmonds, who, when spinning the reels, can pop up from time to time to aid you in the bonus feature rounds.
As previously mentioned, there are bonus features to be found within the reels at play, which could lead to you potentially walking away with up to 50,000x your wager!
Who Wants To Be A Millionaire
Cue the dramatic music and lighting – it's time to sit in the chair on the iconic set of Who Wants To Be A Millionaire to see if you can spin the six reels at play to secure yourself a worthy win.
Of course, like the show, you will have some lifelines:
Ask The Audience – answer odds are revealed
Phone a Friend – the most likely answer is revealed
50/50 – two incorrect answers are removed
These lifelines, however, will only be found within the Hot Seat Spins Gamble feature, where you will be awarded eight free spins, as you try your hand at working your way up the ladder to win prizes and further spins.
What's more, this slot is attached to the Megaways jackpot, so the prize you could potentially win increases throughout the day, until it is won!
Visit for more articles: forbesblog.org