Lifestyle
What to Know Before Taking Your First Cruise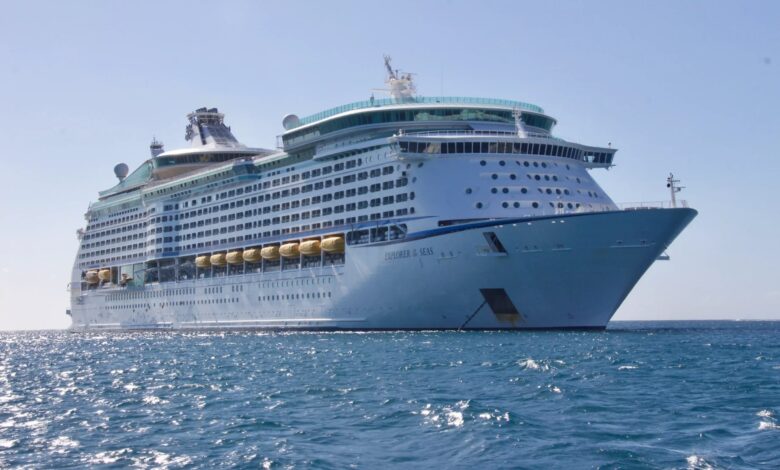 If you are planning on going on your first cruise, there is plenty to be excited about. For instance, there is so much you can do while on your cruise, as the ship is similar to a small town. If you have never been it is hard to know what you can expect. Your itinerary will depend on where your destinations are, but read this article for some important information about taking a cruise.
Research Destinations in Advance
Most cruises that you take will stop at at least one port but may stop at several during the duration of your cruise. Each port will usually involve the cruise ship stopping at a dock for the day, for around 8 hours. If you have not done your due diligence, you may end up in a city or beach not knowing what to do with yourself for the day. This will even include your wardrobes like the types of shoes you will need, an umbrella for rain, or a coat for wintery weather.
Taking the time to learn about each port, will benefit you greatly and improve the quality of your first cruise experience. One of the best cruise tips for first timers is to ask a lot of questions about the cruise company, along with looking on social media and asking other people who have been previously. This way there will be no surprises.
Book Experiences in Advance
If you would like to enjoy a day at the spa while on the cruise ship, you do not want to wait until the last minute to book. What if the day you prefer to get a massage or facial, is completely busy for the day? Or what if certain services are offered only on certain days? Do your best to schedule as soon as possible, preferably before your cruise.
Once you know where the ship will dock, you can reserve excursions that you can enjoy at each stop. Be aware that along with people who will be on the cruise with you, it is likely that there are also going to be people from other ships and resorts at each city or beach. Because of this, activities will book quickly. You will have peace of mind knowing that everything is booked in advance.
Do Not Assume Everything is All-Inclusive
Even on cruises that are labeled as "All Inclusive" there is sure to be fine print. It may be that three meals are offered a day, but snacks will cost you extra. Or maybe sodas and water are unlimited, but beer, wine, and cocktails are going to cost you more money. Be sure to read all of the information you are given, and ask the company questions.
If your cruise is not called an all-inclusive cruise, you should expect to pay for most things while onboard. This may include many of the entertainment, games, and amenities. Be sure to take this into consideration when you are creating your budget. It is wise to always have extra money with you on the cruise.
Understand Automatic Gratuities
On many cruise ships, each time you buy a drink from the bar, it includes gratuity already. You will notice when you receive your receipt or go to sign the check. Make sure that you understand it and read all notices correctly. It is possible that this is not the case, but you will not know until you ask.
The same concept may apply when you order room service, dine in a restaurant, or receive a service at the spa. It is likely that gratuities are included in your bill. Take this into consideration when you are planning out your expenses and understand how hard the employees are working. If you believe that you have received exceptional service, be sure to tip extra, especially in cash. This is because many of the tips will go into a pool, and then be distributed evenly and taxed.