Business
Why Giving To Charities Is Beneficial For Business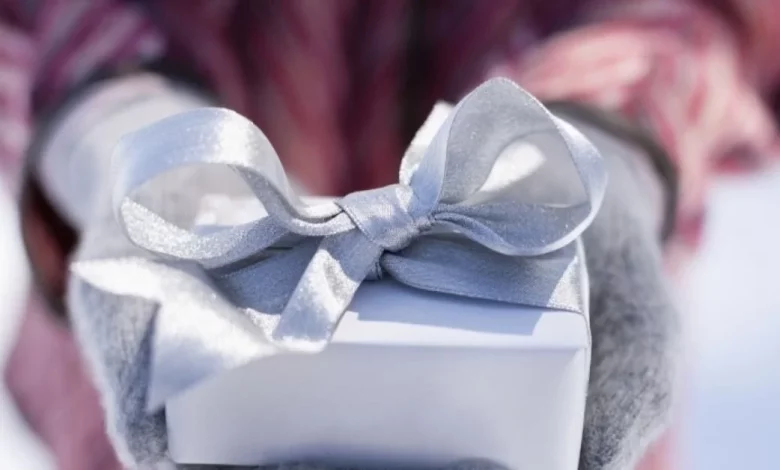 Social responsibility and moral issues are very important to millennials. The same can be said about how they make decisions about the businesses they work with. If you are eco-friendly or work with a charity, chances are that younger people will be more interested in you. Giving back to the community in which you live can make you feel good, and it can also help your reputation rise above that of your already well-known competitors in your field. Find out why helping out a good cause is good for your business.
Public Relations 
In a cynical way, giving money to a good cause is great for your public relations. By being out in the open and supporting a local campaign to raise money to fix a school roof or donating to veterans, your startup is seen as more caring. People think that too many businesses are heartless and mean. You don't want this to be your guiding principle. Instead, you should be proactive and shape the core of your business by giving money to a charity. This could be something close to your heart or something in your neighborhood that gets people involved.
You could do things like auctions or sponsored bike rides to raise money, for example. Make it free, get people to take part, and have the local paper write about it to boost your profile.
Employee Motivation 
A worthwhile cause can inspire your colleagues at work. If you have an employee of the month type program, you can let the person who receives this honor select the charity to which you'll donate a certain percentage of profits for that month. Your workforce will be more attentive and focused as a result, increasing productivity.
With your charitable influence, you could even be able to draw in the best candidates for any vacant positions. Many younger job seekers no longer view their next position's pay as the be-all and end-all of their decision-making processes. They deliberately look for businesses that give to charities, go above and beyond, and prioritize employees' wellbeing when making decisions. If you mention that you support local areas in your job posting, see if you get more applications. It's likely you will.
It's The Right Thing To Do
Helping a charity doesn't have to be great for your business in a big financial way. Why wouldn't you help your local community if it doesn't hurt your business? Helping to raise money for a local youth club or a traffic-calming measure can help people get along better with each other. Your reputation in the community will be boosted by accident, which could lead to more sales, but that doesn't have to be your ultimate goal. You might just want to use your privilege to do something good.
Helping a charity is good for business, so give back to your community and improve the image of your company. There are so many ways you can do this, and so many opportunities to explore, that you'll never run out of ideas.