Lifestyle
Business process management – bringing theory and practice together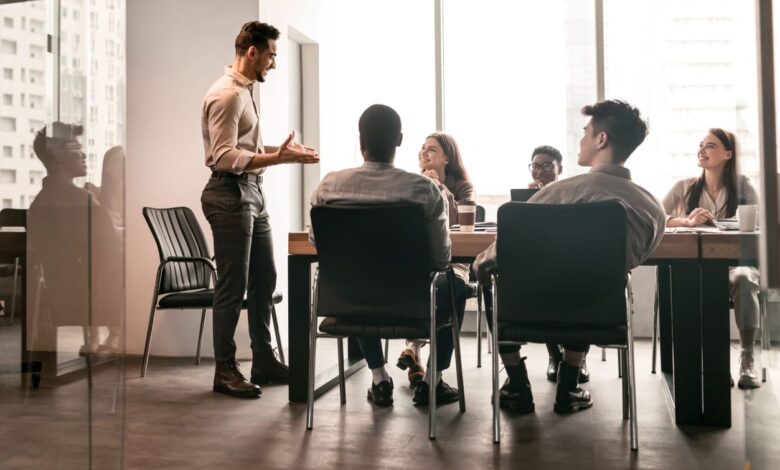 Contemporary companies all strive to develop methods of effective and efficient business process management, which is the only way that enables them to pursue and achieve successive business objectives and continuously improve processes that make up the entirety of their operations. This is made possible by specialized IT solutions that were developed with managing business processes in mind.
What makes skillful business process management an important part of a company's operations?
Proper implementation and operation of a business process management system can be seen as a significant milestone in the development of any company or organization, since it enables streamlining of all processes and increase their overall efficiency so that their implementation is profitable and brings actual benefits to the company. One could safely assume that implementing this concept in a proper manner contributes to the improvement of a company's performance in all areas of its operations. One question that begs a response is what business process management is all about and how is implemented in the contemporary business world?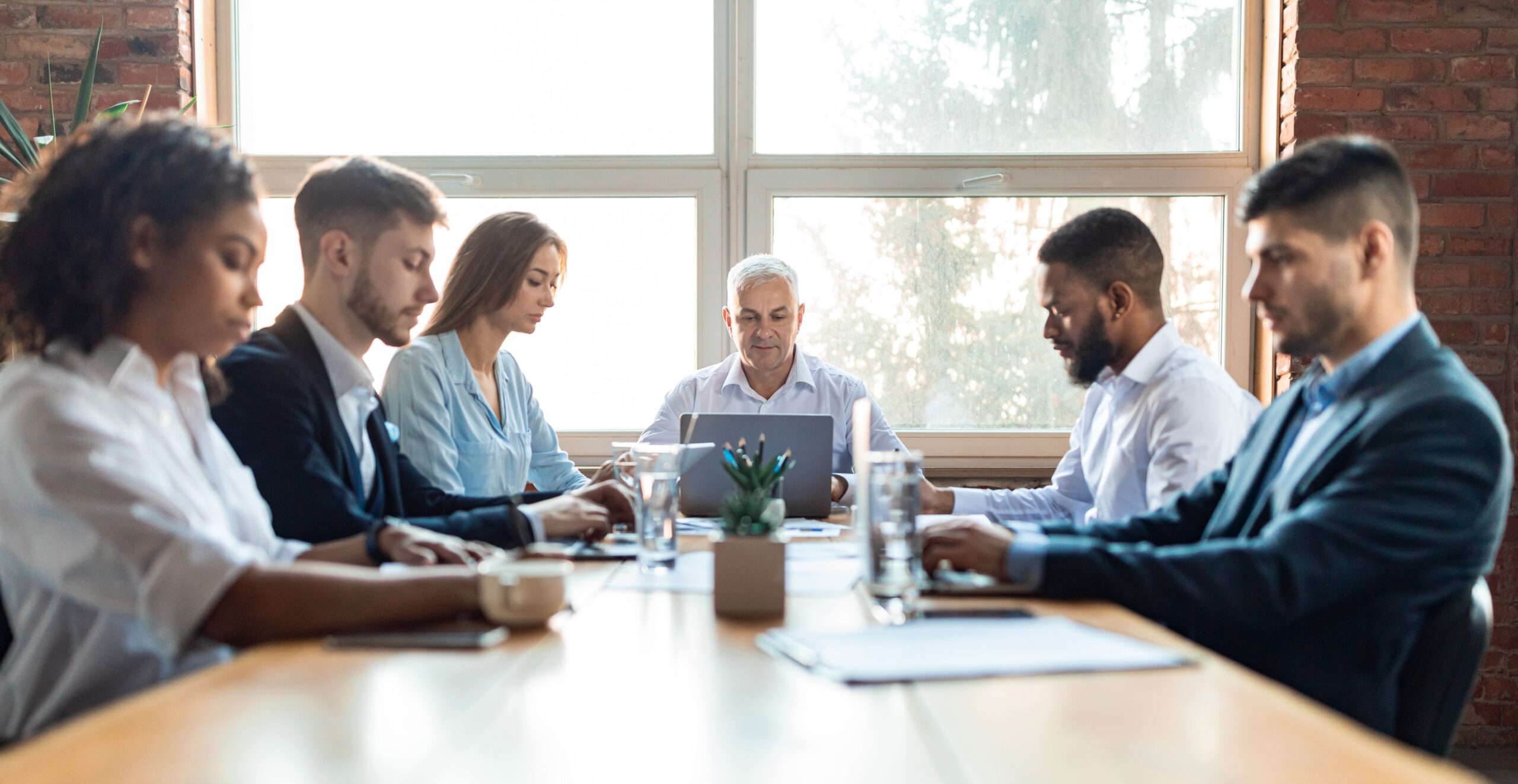 Business process management or BPM for short is a modern approach to controlling processes in companies and organizations. It aims to optimize all processes, which become more efficient thanks to the possibilities afforded by these solutions. What is more, BPM solutions give companies full visibility of all their processes, which in turn brings them much closer to achieving process excellence. A skillful approach to business process management is an important tool that should be used to systematically build a competitive advantage in the market, as well as to achieve and maintain leadership.
Software developed to effectively manage business processes
The intensive and dynamic development of innovative technologies seen in the last decade has particular significance for the development of the concept of business process management. This process has brought about innovative IT systems supporting business management, which significantly facilitate everyday work with business processes. BPM-class systems are highly advanced and modern IT software suites, which – after being implemented – enable streamlining of all business processes in a company in order to improve the quality of the work performed.
The most advanced BPM-class systems enable efficient and effective business process management, as well as their comprehensive automation, digitalization and optimization in line with the current needs of the organization. They can work independently or – if that is more in line with the business goals – they can also be integrated with other company IT tools, including CRM platforms, ERP and domain systems. While on the search for tailor-made BPM software for your company, it might be worth your while to explore the possibilities offered by low-code platforms.
Low-code platforms are highly advanced and functional innovative software suites that offer possibilities greatly exceeding those of standard BPM-class solutions. Among the many things they enable doing are building new business applications without having to use programming languages, while efficiently managing change in real-time. What is more, the most innovative solutions of this kind are based on digitalization, automation and workflow mechanisms.