Social Media
Everything You Should Know About Online Book Sales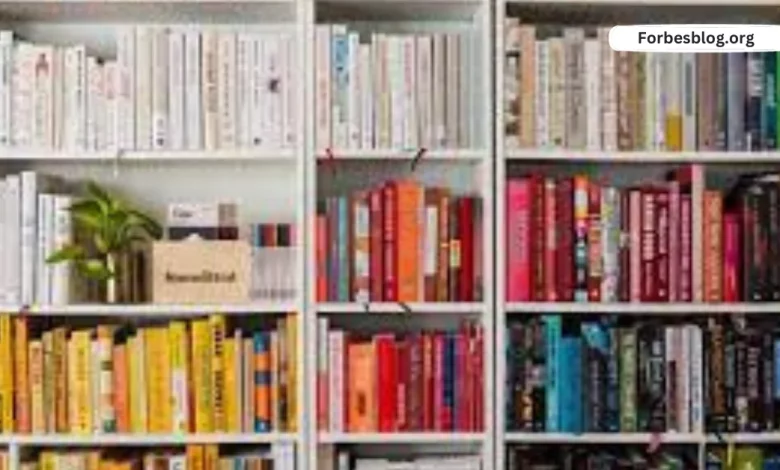 Gone are the days when selling used textbooks was quite challenging. Now, it has become far easier. But you can hit a wall if you don't know how the system works, especially if you are making book selling a side business.
This guide will show you what you need to know to make effective online textbook sales. With that said, let's begin.
Check The Textbook's Condition Before Selling
Most booksellers are pretty strict about their book condition guidelines. If you don't evaluate your books honestly, you may not get the required amount. In addition, you would have wasted your time, effort, and money if you had to pay for shipping.
So keep your book's pages clean as much as you can. Keep your books aways from drinks and food and avoid folding the corners of the pages. When you fold a book, it reduces the book's quality.
Furthermore, always check the book condition guidelines of a bookseller before proceeding.
Consider The Cost Of Packaging And Postage
If you want to maximize your profits, check the postage and packaging cost first before deciding. And that's because postage can be costly, thus earning small profits when using sites like eBay and Amazon to sell your textbooks.
If your books are not that many, you'll even get fewer profits. That's why buyback sites like BookDeal.com are ideal because the company offers free shipping, and their selling process is transparent.
So the valuation you get from the site is the exact amount you'll get when you sell your textbooks. However, as said earlier, it's always advisable to check their book acceptance and condition guidelines before you proceed to sell your books.
Compare Various Sites To Get A Fair Price
There's a high possibility that your textbook's valuation will differ depending on the site you use. So when doing your research, consider the website that will suit your type of book.
For instance, some sites don't buy academic books, so selling old textbooks might not be a good idea. However, if you plan to make a side business out of bookselling, it must carry out the research. That will help you find an excellent buyback site that works for your business.
Consider Out-Of-Print Books
First, selling textbooks online can bring you decent profits each month. But if you want to broaden your business, out-of-print books can fetch you significant money. On the other hand, selling second-hand fiction and children's books may not bring you that much profit.
But books like the out-of-print version of Harry Potter can make you more money. But before you proceed, we recommend that you do your research in that area first.
Know The Right Time To Sell Your Textbooks
Knowing when to sell your books can contribute to your book sale's profit. And the right time to sell your textbooks always comes down to supply and demand. These tend to fluctuate throughout the school year, so you need to have a good strategy.
Now, most students sell their books when the semester ends, but that's not the ideal time (even though you can make some sales). The right time to sell your textbooks is before the semester begins. That is late July and early August.
During these times, book companies know it's their last opportunity to get extra inventory before the semester starts. So another good time to sell your books is in December.
May Can Work If The Ideal Times Don't Work.
If none of these ideal times work for you, sell your books in May before the summer classes begin. But if you take this option, you have to know a few things.
First, only a handful of students take summer classes, So the demand won't be high. Secondly, the time duration before summer classes usually overlaps with the end of the spring semester.
Usually, most students sell their textbooks, meaning you'll have lots of competition. So you'll need to come up with a good strategy.
Final Thoughts
If you want to sell books online effectively, we recommend going through this guide. If you're going to make a side business out of bookselling, consider the following sites: BookDeal.com, Empire Text, Valore Books, etc.
These sites can help you make steady sales and get higher offers. And that's because there are numerous buyback vendors ready to buy your books.