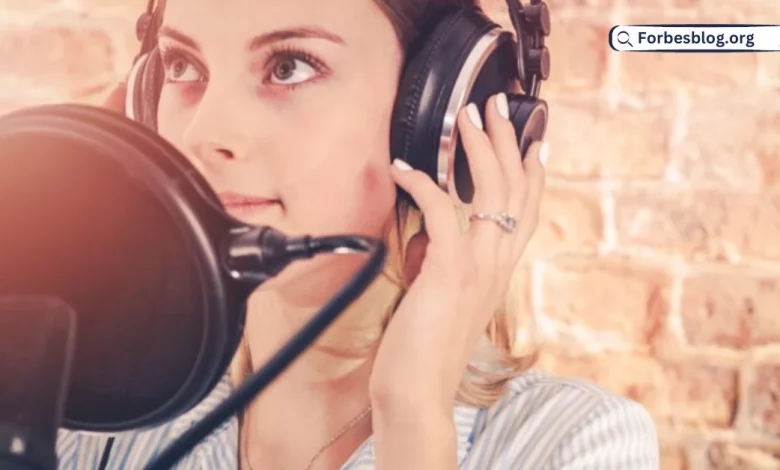 Do you want to learn how to become a voice actor?
It's a rewarding and entertaining career, after all. You could do voice-over work for an audiobook or medical presentation. You could record your voice for a video game narration or short YouTube ads.
Ever since the pandemic hit, more people are working from home. However, becoming a voice actor means you could work from home throughout your career. You can do this job for clients across the globe.
But how do you start and what do you need to become a voice actor? Learn the answers and more with our guide below:
Get the Right Gear
It all starts by getting the right equipment. You should first invest in a good microphone. You won't record a wide range of sounds so get a condenser microphone instead of a dynamic one.
Prioritize getting an XLR mic even though it requires an external audio interface/mixer to connect to your PC or laptop. USB microphones work fine but you can fine-tune the audio of an XLR even without software.
Other equipment you'll need include a good headset, some soundproofing panels, a pop filter for your microphone, and editing software. Audacity is a good free tool to start with but you should consider using something like Adobe Audition.
Training Certificates
Getting the right equipment can only get you so far. You also need to learn how to modulate your voice. Take training courses to practice pronunciation and annunciation.
Look for good training courses too. Pick up niche topics like voice over PowerPoint guides or voice acting for children's videos. Discover voice actor tips from veterans in the business.
The certificates you'll earn will look good on your resume. This can help you land a job despite the tight competition.
Make a Portfolio
Keep in mind that it's unlikely you'll get big roles at the beginning of your voice acting career. Don't feel discouraged and instead use the smaller beginning jobs as a way to build your portfolio.
Work on your portfolio even when you don't have a gig. Record an audio read of the first few chapters of a book. Write a script for a short ad and record it yourself.
Doing this will not only provide future clients examples of your work but it'll also help you improve your editing skills too.
Market Yourself
Don't hesitate to market yourself. This is how you'll gain clients and land voice acting jobs.
Make a website or an account on Upwork and Fiverr. Fill up your LinkedIn page and upload your samples for clients to hear. Another good method is to start a YouTube channel and simply upload a lot of your voice-over work.
Now You Know How to Become a Voice Actor
Learning how to become a voice actor can seem like a daunting task. However, you can turn it into a viable career by following these basic steps. Get the right equipment, make a portfolio, study the craft, and market yourself to attract clients.