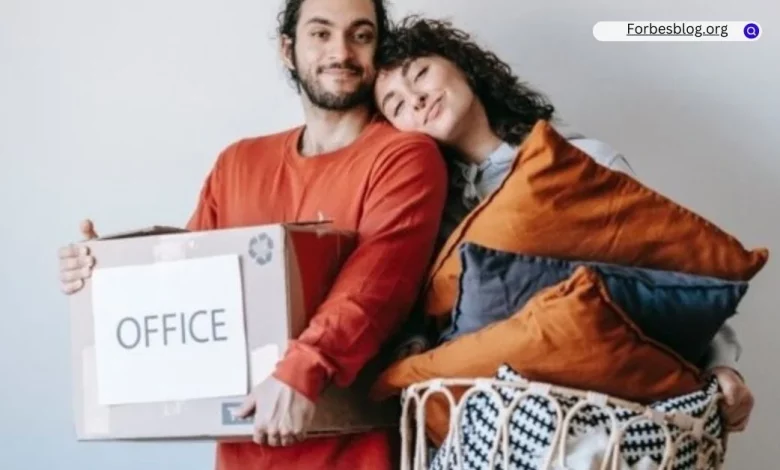 When you're renting a property – especially an apartment, but also other types of spaces – there is a great chance that millennials will be rushing to see it, much more than older generations. A lot of people from the millennial age group prefer renting to buying properties, some because of their budget, some because they choose not to be tied down to owning a place in one location forever. So, even if you don't put them as a target in your ads, you should probably try to make your property attractive enough for them to choose and stay in for a longer period of time. Sometimes, renting to older generations seems smart, but we should never underestimate the earning power of millennials and their ability to have the rent paid on time. They are also often easier to communicate with, can be straightforward, and don't carry much "baggage". So, if you want them as your tenants, let's explore some of the moves you could make, in order to attract more millennials and choose the right one(s) for your place.
Be pet-friendly
Millennials love pets, whether it's a dog, a cat, or something a bit stranger. If it's not a dangerous animal, try to be tolerant and welcome the pets along with the owners. Try to design your property so that it doesn't have too many sharp edges, and that it has lots of space for them to run around. In terms of total pet owners in the US, millennials constitute around 27%, but if you look at separate states, the number is much higher. For example, if your property is in Texas, expect around 58% of millennials to come with pets. Therefore, you should think about it from the start, let them know they are welcome to stay, let them know about the best places to walk their pets, the best pet stores, etc. They will be grateful and will be willing to pay a bit more so that they can have peace with their favorite animal.
Concentrate on digital ads
If you want your space to be noticed by younger people, work on your online presence. They don't hang out in front of the TV that much, and they usually don't buy many papers. More than anything, be present on social media. That's usually the best way. Put up lots of attractive photos of your property, concise descriptions, and a few video presentations. Invest in paid promotions, where you can target age groups and interests. Use good hashtags. Online ad sites are the second thing you must cover. Be precise and fill every field in the forms. Find the most visited websites based on your location. If you are renting in Lubbock, Texas, then use the best site for apartments for rent in Lubbock. Try to briefly and clearly describe every benefit of your location, and include an online map, 360-degree pictures, videos, etc.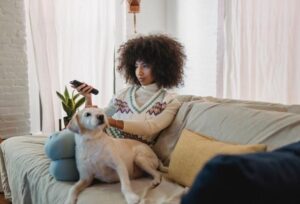 Be eco-friendly
The millennial generation is probably the most environmentally conscious one today, so there is a big chance that your millennial tenant will find that theme very important. Let them know you care about their cause. Keep your space clean, invest in air-cleansing devices, get energy-saving light bulbs, and find low-flow toilets and shower heads. If it is possible, use eco-friendly paint on your walls. Isolate your home thermally, so no excessive heat is used and lost. See if there are enough recycling bins around your place. If you want to invest more, then you can put solar panels on the roof to avoid regular power sources. You can even consider wind power if you really want to push the idea further.
Pay attention to which designs millennials love
The millennial generation doesn't really like too much clutter, too much furniture, and useless old-school decorations. Although many of them love to use retro details when designing both their home and their outfits, the space should be mostly minimalist. Clean surfaces, open space, and not too many clashing colors – that is the key. Use calming colors and natural materials. If it is colorful, better to use brighter pastel colors than some "screaming" ones. If you have a vinyl record player that you could spare, use it there. Wooden floors are also a good move, and windows as well. If you have enough space, pay attention to the kitchen. Millennials love their quality coffee, so if you have a good coffee machine, put it there. When remodeling the kitchen, see that it has enough space, that it looks bright, and maybe include well-designed counters with tasteful high chairs, for the tenants to eat and drink in the morning.
Millennials seem like a difficult bunch, but it is mostly a myth. Just respect a few rules of theirs, and they will be the most grateful tenants you will ever have.
READ MORE: Five Effective Home Maintenance Tips You Should Know