Technology
Twitch It Up! Here's how to grow your Twitch and earn more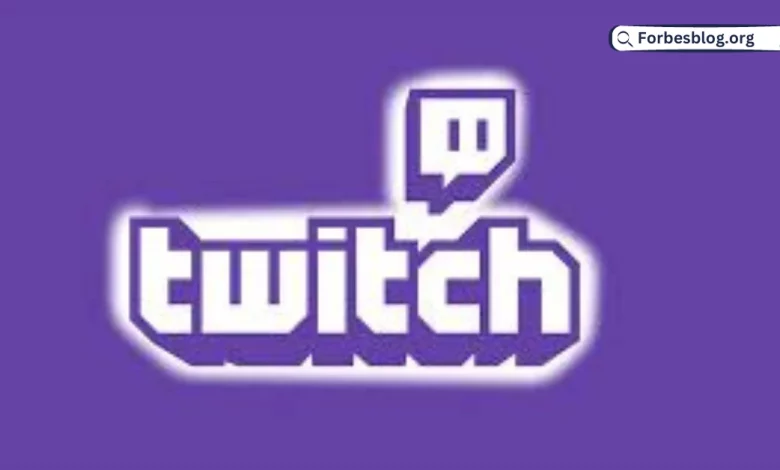 Twitch, one of the top apps for broadcasting around the world, Twitch is without a doubt making a huge splash in the world of live streams and video games.
Twitch has a massive reach of more than a hundred and forty million viewers every month. The number of daily active users is more than fifteen million. Over two million broadcasters stream different types of content using Twitch and there are nearly thirty thousand partner channels.
It comes as no surprise that a popular Twitch streamer can earn as much as $100,000 dollars in a month and that only by subscriptions! Isn't that amazing?
Because Twitch is the most popular gaming streaming platform out there, there are millions of people that use it every day, and that makes for a highly competitive space where everyone is trying to get a step ahead of the other.
Whether you are new to Twitch or simply planning to take your presence to the next level, it all starts with more followers and ultimately, more viewers on your stream. Once you get good at both, there are several new doors that will open up for you to make money on Twitch.
Streaming creative content and being consistent are the two common pieces of advice given to new and emerging streamers, but is that all there's to it?
If you are looking to expand your viewership and wondering how to get more followers for your channel, it's important to understand how a Twitch streamer actually makes money on the platform.
Fundamentally, there are two ways a streamer can establish a money-making relationship with their followers. One if Affiliate and the other is Partner. Both statuses require a channel to hit a certain minimum milestone and meet a threshold to get verified from Twitch.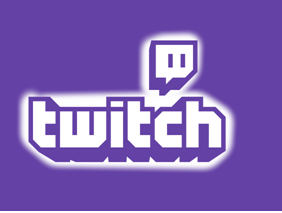 The easier of the two, or the first milestone, in monetizing your Twitch channel, is becoming an Affiliate. It takes a content creator to stream for at least 500 minutes across seven unique live streams while averaging at least three viewers within 30 days. Further, to become Twitch-affiliated, a channel needs to have at least 50 followers.
Further, once you have become an Affiliated, you can apply for becoming a Partner. For this, one must stream for at least 25 hours across twelve unique live streams while averaging at least seventy five viewers.
Next, let's look at the different ways you can monetize your Twitch channel:
Ads: Twitch partners can start including ads on their streams, and ad rates vary as per the channel, viewers and followers.
Subscription: One can also set up a monthly or annual recurring subscription service where followers can support you with a fixed sum.
Donations: Followers and fans can support a creator in Twitch currency called 'bits', and send virtual currency directly via a chat stream.
Keeping the earnings and money bit aside for a while, the next point is – creating unique content that gets viral and grows your follower base overnight sounds like a dream, and it really is, for 90 percent of the creators out there. So, how can you get into the top 10 or 20 percent and start making a consistent earning stream from live streaming?
If you are thinking hard about how to get Twitch followers, there are two ways you can choose.
The first way is where you play the long, waiting, and tiresome game. It is where you continue to create and stream content in the hope that it will attract viewers and followers to your channel. The fact is – just like anywhere else online, it takes a lot of time to build a community this way.
The second way is where you play smart and start investing in increasing your social presence and network on Twitch. The first thing that anyone notices is the number of followers on a live stream, so you must start by gaining a considerable amount of followers because that is going to push and compel new people to join your stream and follow your channel. It's all compound effect and it really adds up quickly if you get the basics right.
Wondering how to get Twitch followers easily and quickly?
The answer is to explore the services of trusted sites on the internet from where you can buy followers in a real, legitimate way without making your account activity look suspicious or fake. You can also choose to engage in a follow-for-follow exchange with fellow Twitch streamers to grow your channel.
When it comes to buying followers for your Twitch channel, the key is to choose a reliable and trusted source. Ideally, you should avoid getting bots as fake followers on your channel, as they are only temporary in their effect and will not help you grow your channel over a sustained period of time. To attain your goal of becoming an Affiliate or a Partner, you must have authentic, real humans following your channel.
If you are ready to find the answer to how to get Twitch followers, check out TwitchFollowers.com – a trusted source for creators who want to grow their channel without cutting corners. What makes Twitch Followers popular in the community is that they are honest and transparent about their services, and the result they deliver.
TwtichFollowers.com works almost instantly, so a creator can start seeing the return on their investment with new followers and boosted channel engagement.
All you have to do is signup and start growing your reach and viewership on Twitch!